Cloud
CLOUD SERVICES PROVIDER
Public Cloud Solutions
When public cloud you're ready to shift your IT infrastructure and process to cloud, it's easy to become overwhelmed with the number of choices available to you. From proprietary private cloud solutions to hybrid and public clouds, finding the right cloud solution for your organization can become difficult. ASPGulf helps you overcome the challenges of IT transformation with its complete public cloud solution.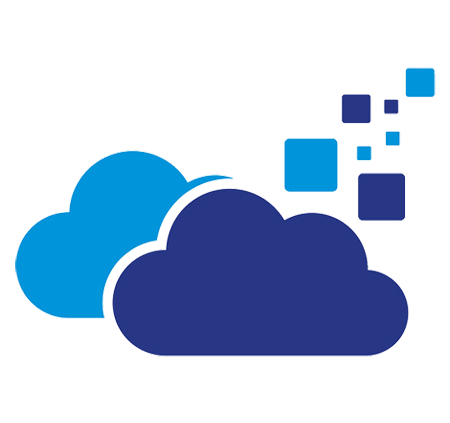 WHY
UAE'S LEADING PUBLIC CLOUD HOSTING PROVIDERS
Why Public Cloud hosting with ASPGulf?
Our dedicated unit is responsible for monitoring the activities across the devices, policies, and procedures in a complex organizational system in order to identify threats, incidents and to coordinate responses, remediation in a systematic manner together with the expertise and availability of a team of dedicated Security Professional and Forensic Data Analysts.
Services, stays up forever
Get in touch now with #1 managed website hosting service provider in Dubai UAE and move your workloads to a high-performance Public or Regional Cloud infrastructure