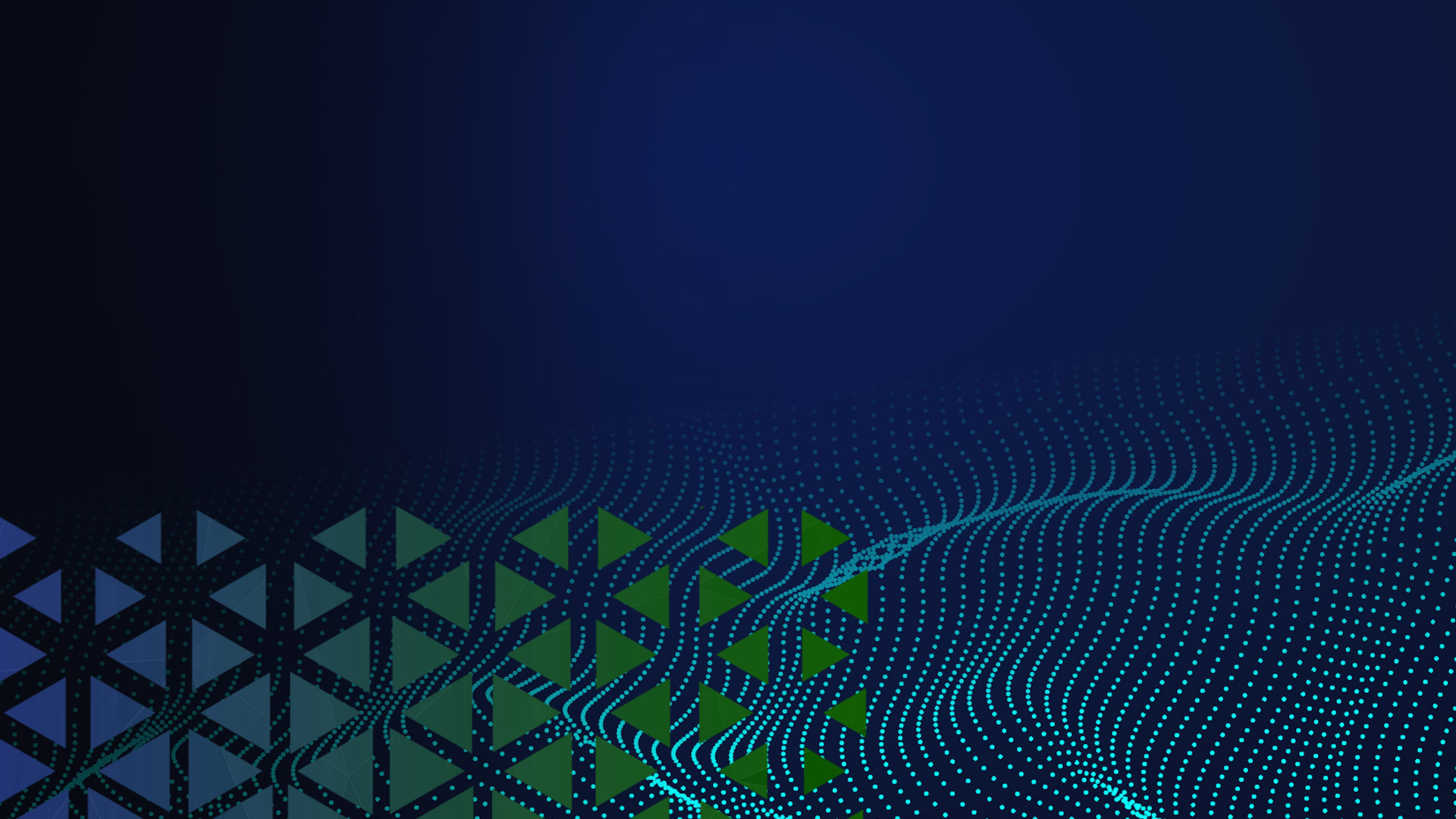 Who we are
TWO DATA CENTERS WITHIN UAE
About ASPGulf
ASPGulf is the Pan –Arab region's well established and one of the most preferred manage service provider. With over 20 years of real operational IT experience, operating two offices and successfully managing Two Data Centers within UAE, ASPGulf is an indisputable IT partner that you can reckon. ASPGulf's services were designed to trim down complexity and total cost ownership (TCO) of enterprise computing while improving the quality of IT services for small-medium size businesses.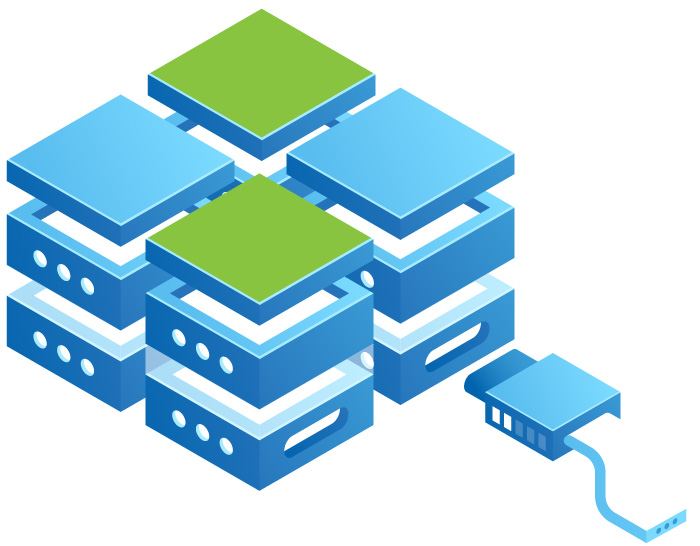 ASPGulf is part of Al Bawardi Enterprises (AE) Group head quartered in Abu Dhabi, UAE. AE Group enjoys an impeccable pedigree, soaring reputation and solid financial base. The Group is known for its successful track records in all its spheres of business locally, regionally and globally. The coveted accomplishments and accolades earned by AE Group as whole will collaborate the solid edifice on which ASPGulf is built.
Our pedigree is nurtured from our decades of Data Centre operational experience and our seasoned technical team is familiar with day to day challenges of IT operations in any organization.
Information Technology dependencies, service availability, data sovereignty, data security etc. are of prime concern to any organization and we understand these better than anyone. Majority of our Clientele are serviced for over 10 years which in itself is a testimony to our exemplary service and professionalism.
Manage Service is a core service offering, ASPGulf also provisions Professional Services, Software as a Service ,Data Protection Service and Manage Security Service. ASPGulf stems over 100 man years combined experience in-house, ASPGulf's certain that it will continue to earn its clients trust by delivering real, measurable business benefits and substantial cost-savings on infrastructure costs and IT skills.
WHY CHOOSE ASPGulf?
Because we believe that great service comes from heart, we are driven by passion to excel.

Rabid Support

Quick turnaround

Personalized Approach
Testimonials
Customer Review
Bhupesh Mehta
2020.11.10.
Excellent company to work and as a client
A professional company with skillful and dedicated support staff. You can always rely upon them to get the job done.
Meliha Herenda
2020.11.01.
I am very satisfied with level of proficiency received by ASP Gulf, regarding support they have been giving to our company for the previous 14 years. Their engineers are able to cover wide variety of different and complex IT tasks, starting from building VM infrastructure, configuring network switches (including accessing rules), high level of security, to cloud hosting and backup solutions. I highly recommend ASP Gulf as hosting partner.
Joseph Xavier
2020.10.28.
I will always recommend ASP Gulf, never had a downtime, very good support, never ever thought of moving out from them, but they are bit expensive, but when you look at the support, it's worth paying that money.
gladwin bernard
2020.10.27.
Very good and fast in a service. Friendly approach. As a Customer for more then 7 years and continuing. Never face any trouble.
oujith bhaskaran
2020.10.27.
We have been working with them for the past 10 years. Very professional, reliable and dedicated.
Harish Krishnan
2018.02.28.
An organization that Thinks like a Customer; consistently delivering exceptional service for over 18 years...proud to be associated with !
Services, stays up forever
Get in touch now with #1 managed website hosting service provider in Dubai UAE and move your workloads to a high-performance Public or Regional Cloud infrastructure