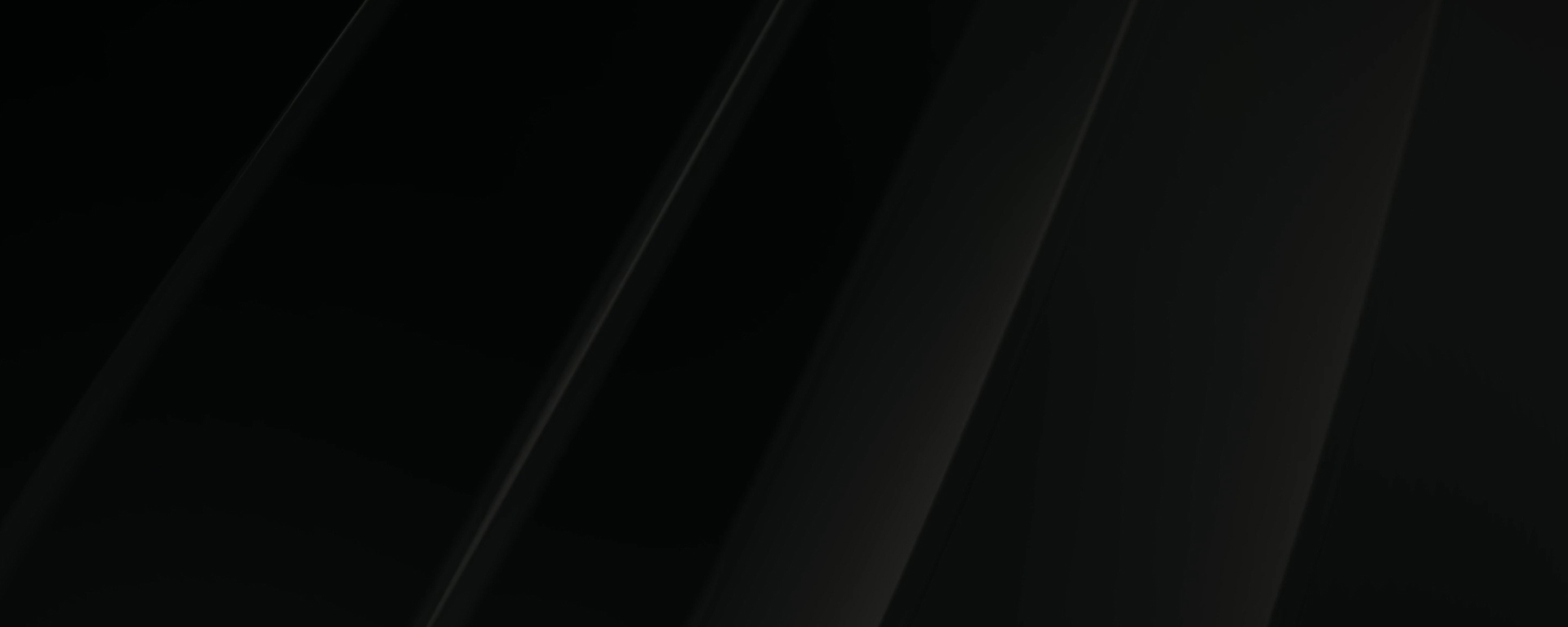 Regional Data Center Facility
Data Center Facilities located in Dubai and Abu Dhabi, UAE
ASPGulf's Data Centre facility is second to none and is at par with international standards. The Internet feed comprises a collective feed of multiple STM-4 connections with redundancy. Power is backed by twin primary feeders, a high-capacity bank of diesel generators, UPS Systems and Battery banks. The air-conditioning systems closely monitor and regulate temperature and humidity.
The facility has physical and electronic security which includes 24x7 security personnel, access card readers, biometric scanners, and video camera surveillance.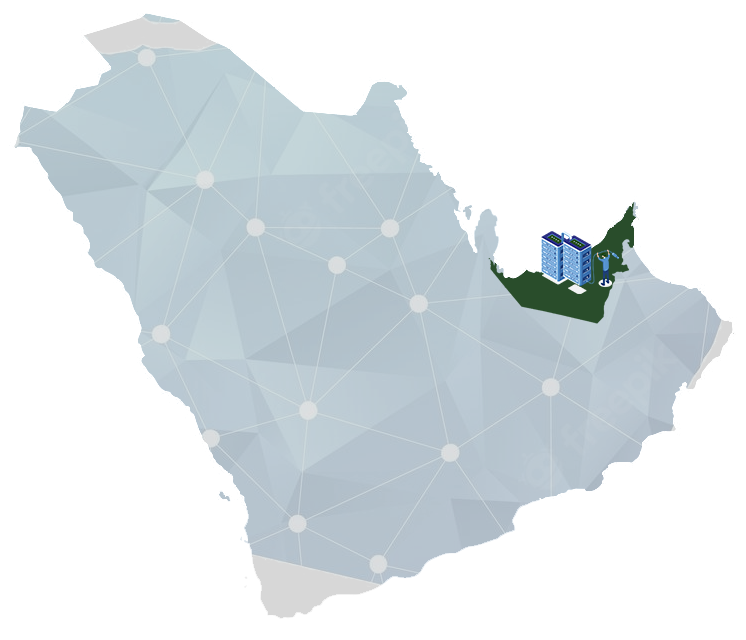 The fire protection system includes high-sensitivity smoke detectors and high-speed-deployment fire suppression gas. Above all, to ensure that the protective measures are intact and flawless and fully functional, periodic mock drills are also done. All exercises are always done with our clients in mind.
We've built in numerous layers of redundancy, at every level-- consisting of physical security, power, cooling down and networks. These redundancies make our data centers extra resilient, so you can appreciate greater uptime and also better dependability.
Physical Security
Each data center is restricted by biometric verification and 24x7 security surveillance.
Power
Uninterruptible power materials provide against power blackouts as well as against sags, surges, swells, spikes and also electrical noise
Cooling
Our cooler configuration as well as redundant water sources ensure regular temperatures are maintained throughout our data center facilities in Dubai UAE.
HVAC
Each facility has redundant HVAC systems created for immediate failover, as well as are geared up with air handling with systems to get rid of dirt as well as contaminants.
Network
Our world class robust network consists of transit provider enabling us to shift web traffic as required as well as guards against any kind of single factors of failing.
Testimonials
Customer Review
Bhupesh Mehta
2020.11.10.
Excellent company to work and as a client
A professional company with skillful and dedicated support staff. You can always rely upon them to get the job done.
Meliha Herenda
2020.11.01.
I am very satisfied with level of proficiency received by ASP Gulf, regarding support they have been giving to our company for the previous 14 years. Their engineers are able to cover wide variety of different and complex IT tasks, starting from building VM infrastructure, configuring network switches (including accessing rules), high level of security, to cloud hosting and backup solutions. I highly recommend ASP Gulf as hosting partner.
Joseph Xavier
2020.10.28.
I will always recommend ASP Gulf, never had a downtime, very good support, never ever thought of moving out from them, but they are bit expensive, but when you look at the support, it's worth paying that money.
gladwin bernard
2020.10.27.
Very good and fast in a service. Friendly approach. As a Customer for more then 7 years and continuing. Never face any trouble.
oujith bhaskaran
2020.10.27.
We have been working with them for the past 10 years. Very professional, reliable and dedicated.
Harish Krishnan
2018.02.28.
An organization that Thinks like a Customer; consistently delivering exceptional service for over 18 years...proud to be associated with !
Services, stays up forever
Get in touch now with #1 managed website hosting service provider in Dubai UAE and move your workloads to a high-performance Public or Regional Cloud infrastructure