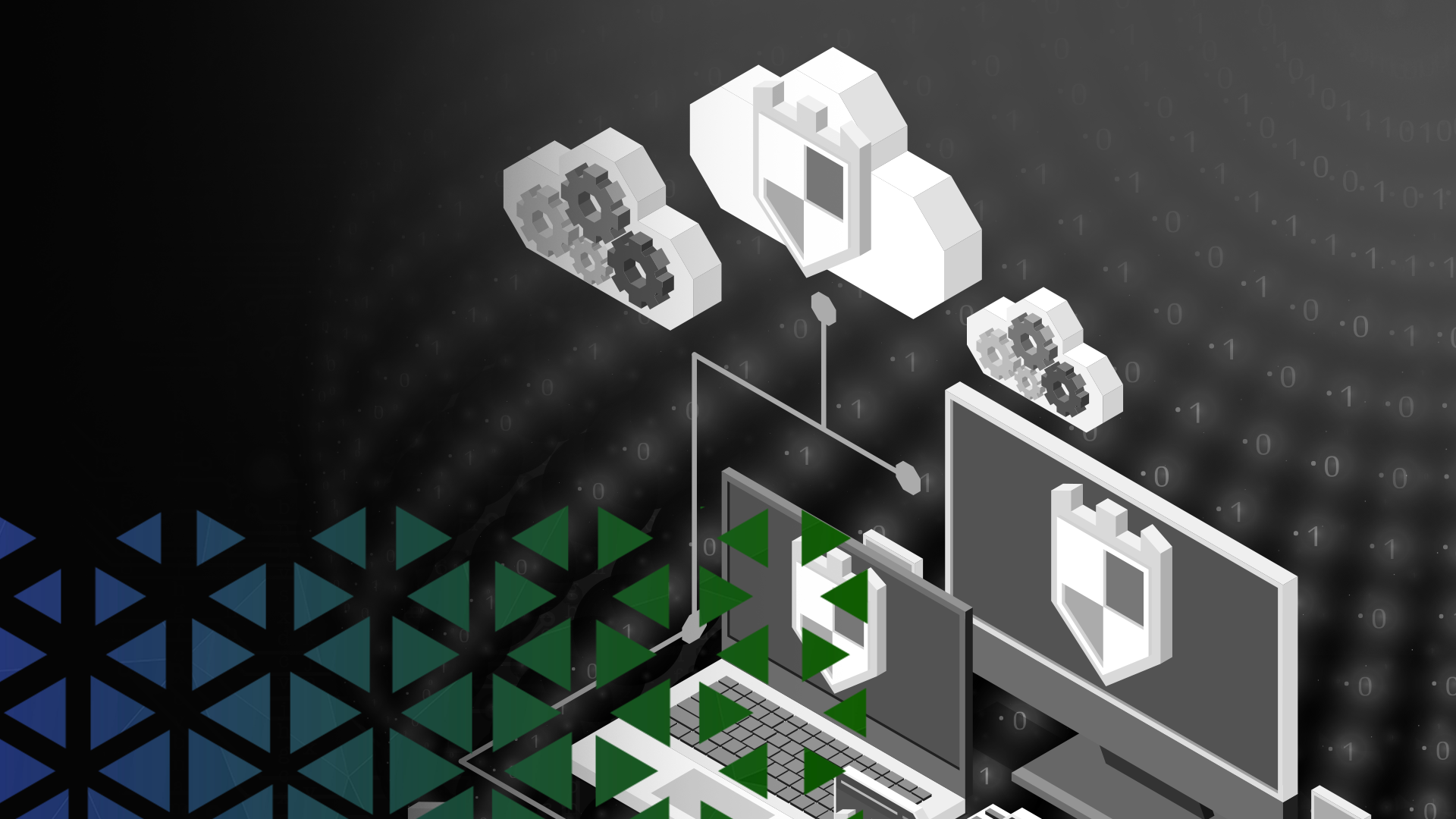 PROVIDER
Built using the robust, enterprise-class Public Cloud solution based on Microsoft Windows Azure Pack, AZZURANCE leverages the capabilities of Azure technology to offer you maximum efficiency and flexibility. From planning and design to implementation and monitoring, our cloud experts provide you the assistance and resources you need to make a seamless transition to cloud.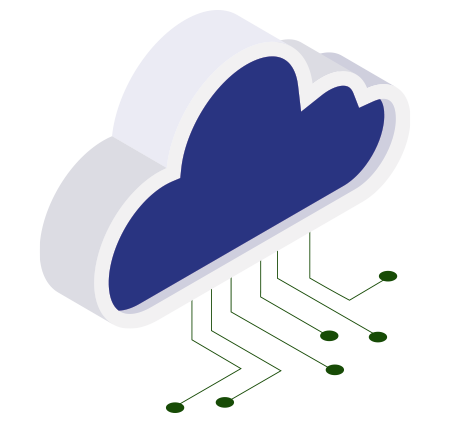 Build your business, with Azzurance cloud platform

Platform as a Service (PaaS)
Deploy any Microsoft technology based web application including any business function applications, portals and/or websites on a highly available and redundant web based presentation layer.
Web Hosting
Web Application Deployments
Public Cloud Deployments

Infrastructure as a Service (IaaS)
Ideal for any application or system that demands dedicated Virtual Machines and Storage with Microsoft and or Linux as guest Operating Systems.
Virtual Private Servers
Virtual Storages
Private Cloud Deployments

Database as a Service (DBaaS)
Redundant and Shared backend Microsoft SQL based Database farm that can be connected to either PaaS or IaaS layers.
Shared Microsoft SQL Server
Shared MySQL Serve

System Center
Fully automated state of the art management and monitoring system from Microsoft that overlooks AZZURANCE infra.

Self Service Customer Portal
Customers can get self-service access to the infrastructure through control panel which is optional.
What Public Cloud solution, Azzurance can do for you?
ASPGulf's Public Cloud solution AZZURANCE is designed to offer secure and scalable cloud computing services to companies looking for a way to make their operations more agile, efficient, and secure. With AZZURANCE, we securely deliver IT resources, such as applications, computing power, storage, and networking, as a service.
Rabid Support
Regionally Hosted
Experience Team
WHY
UAE'S LEADING PUBLIC CLOUD HOSTING PROVIDERS
Why Azzurance?
AZZURANCE leverage the features of System Center to automatically manage unusual workloads without causing any kind of disruption to your day-to-day processes. Our AZZURANCE Public Cloud solution provides you access to state-of-the-art cloud infrastructure without the need of buying costly servers.
Latency can be troublesome for enterprises that make a transition of cloud seeking agility and efficiency. With AZZURANCE, you get access to state-of-the-art data centers that have plenty of capacity and an efficient network to run your applications without any disruption.
Services, stays up forever
Get in touch now with #1 managed website hosting service provider in Dubai UAE and move your workloads to a high-performance Public or Regional Cloud infrastructure