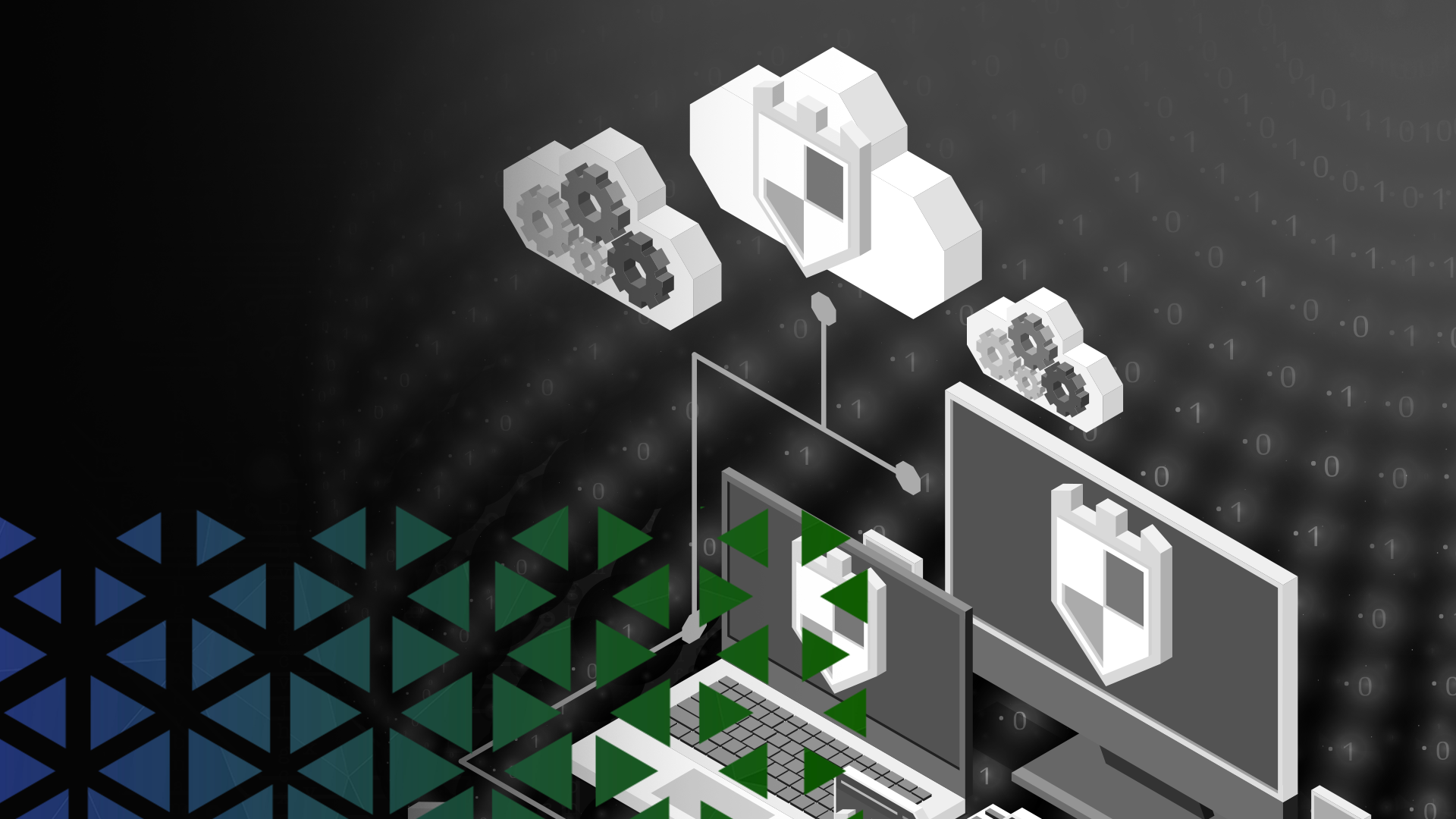 PROVIDER
ASPGulf PRIVATE CLOUD SERVICE PROVIDER
Private Cloud
Businesses are mesmerized by the agility and efficiency offered by private cloud.
But when it comes to moving crucial corporate data to the cloud, many businesses hesitate because of the security and implementation issues associated with the cloud transition. ASPGulf offers robust cloud solutions for businesses that want to benefit from the better performance and agility promised by the cloud, while maintaining control over their cloud-based IT infrastructure.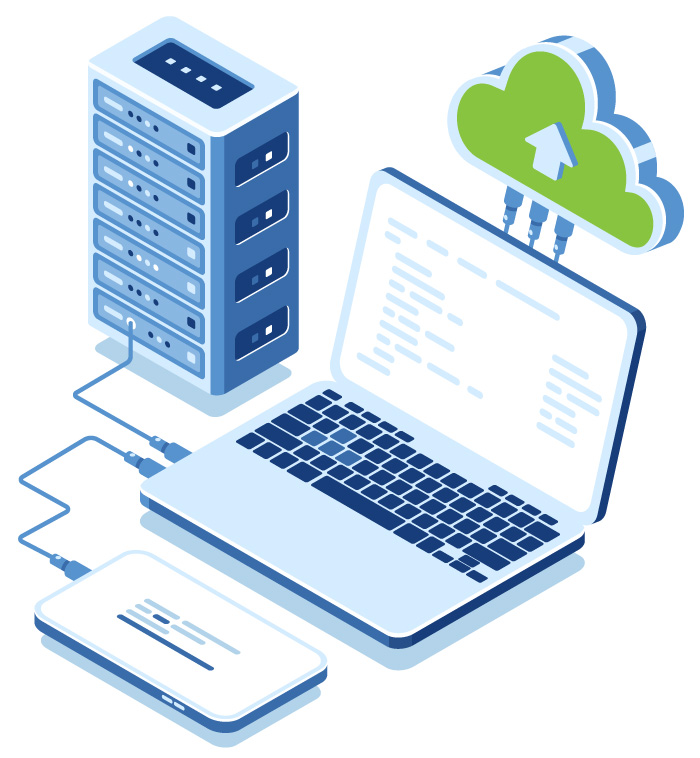 Why Build a Private Cloud with ASPGulf's Hosted Cloud Solutions?
Being a pioneer hosting services provider in the Gulf region, ASPGulf has provided several firms their very own clouds, custom-built to meet their specific business requirements. Our private cloud solutions are perfect for the organizations that aim to virtualize their IT infrastructure in a secure and efficient manner.

Technical Support
Get superior technical support from our in-house experts 24/7.

Highly Secure
The single-tenant, isolated environment of cloud ensures the integrity and confidentiality of your data.

Infra Ownership
As an option, Clients have the flexibility to own the underlying hardware infrastructure on which the Private Cloud is deployed.

Flexible
Make optimal use of your resources and scale up and down according to your business needs.

Trusted Platform
Built on enterprise-grade trusted platforms, our cloud solutions guarantee you maximum efficiency and agility. ASPGulf offers Private Cloud services on industry's two most prominent technology – VMware and Microsoft.
ASPGulf offers robust yet flexible private cloud solutions for businesses seeking a hassle-free, secure virtualization experience. Get better visibility and control of your IT infrastructure with a high-performance agile private and public cloud solutions.
Rabid Support
Regionally Hosted
Experience Team
WHY
MIDDLE EAST LEADING PRIVATE CLOUD HOSTING PROVIDERS
Why Private Cloud?
AZZURANCE leverage the features of System Center to automatically manage unusual workloads without causing any kind of disruption to your day-to-day processes. Our AZZURANCE Public Cloud solution provides you access to state-of-the-art cloud infrastructure without the need of buying costly servers.
Latency can be troublesome for enterprises that make a transition of cloud seeking agility and efficiency. With AZZURANCE, you get access to state-of-the-art data centers that have plenty of capacity and an efficient network to run your applications without any disruption.
Services, stays up forever
Get in touch now with #1 managed website hosting service provider in Dubai UAE and move your workloads to a high-performance Public or Regional Cloud infrastructure