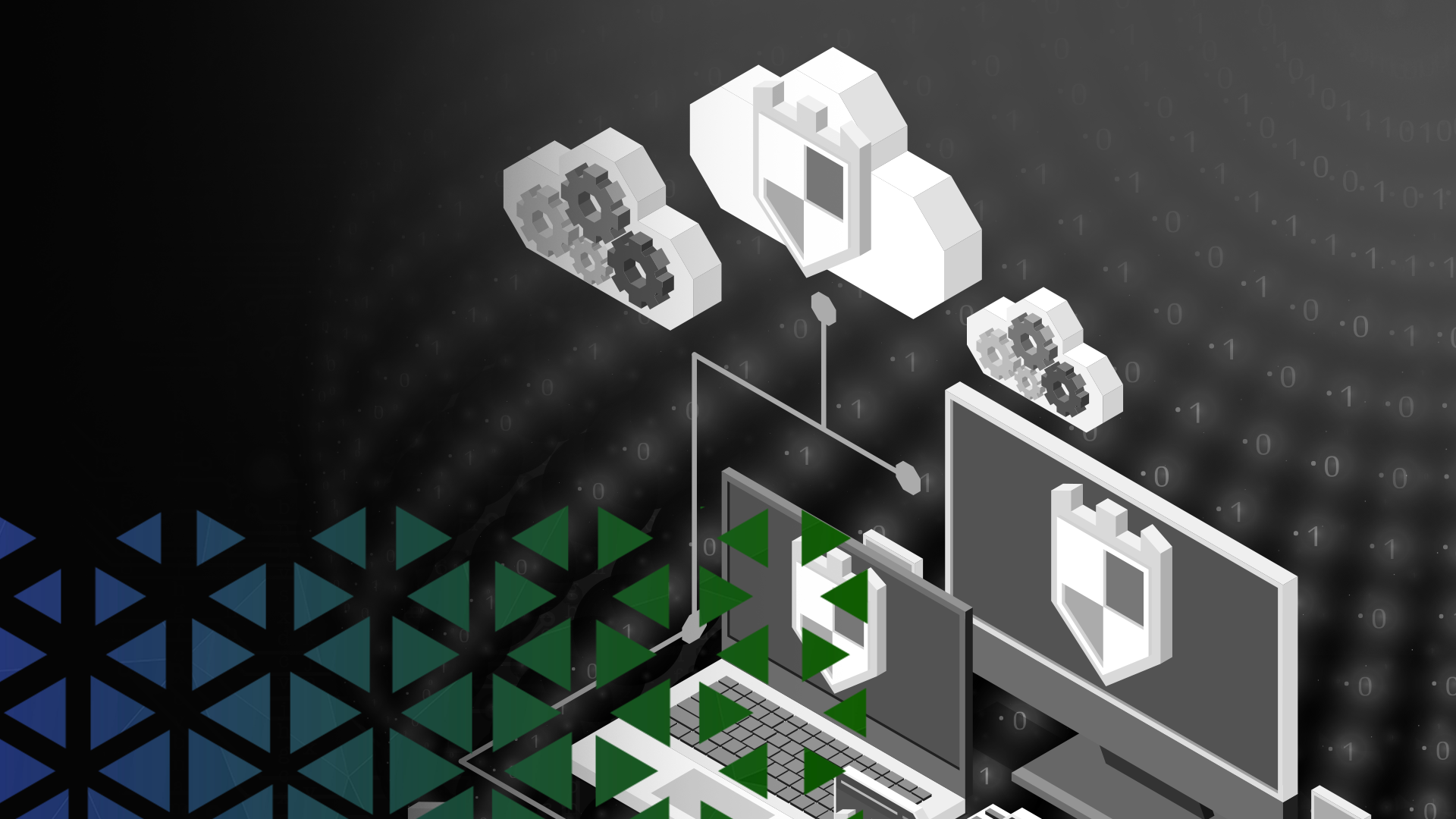 Security
SOLUTIONS FOR BUSINESS
MANAGED SECURITY
Managed Security Service (MSS) is a suite of outsourced Security Services that provides an economically feasible alternative by reducing the cost of ownership of the required security solutions and expertise to cope with the threats.
As more and more organizations are turning to Managed Security Service Provider (MSSP) to protect their networks and data, not all security incidents can be detected by rule-based correlation, more over solutions are also limited in their ability to identify and initiate appropriate responses to remediate threats, hence no automation can replace a Security Specialist.
Our MSS is a service conveyance model in which we manage the IT security infrastructure and processes. MSS commonly includes Managed Firewall, IT Risk Assessment, and Incident Response, and Digital Forensics, Vulnerability scanning and Anti-viral services. We offer various benefits, but the fundamental advantage is to transfer the management and expense of in-house security to us that have the essential expertise and competencies.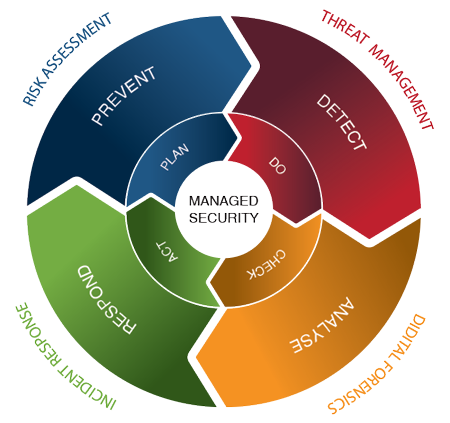 WHY
UAE'S LEADING SECURITY SERVICES
Managed Security Service Provider
Our dedicated unit is responsible for monitoring the activities across the devices, policies, and procedures in a complex organizational system in order to identify threats, incidents and to coordinate responses, remediation in a systematic manner together with the expertise and availability of a team of dedicated Security Professional and Forensic Data Analysts.
Services, stays up forever
Get in touch now with #1 managed website hosting service provider in Dubai UAE and move your workloads to a high-performance Public or Regional Cloud infrastructure