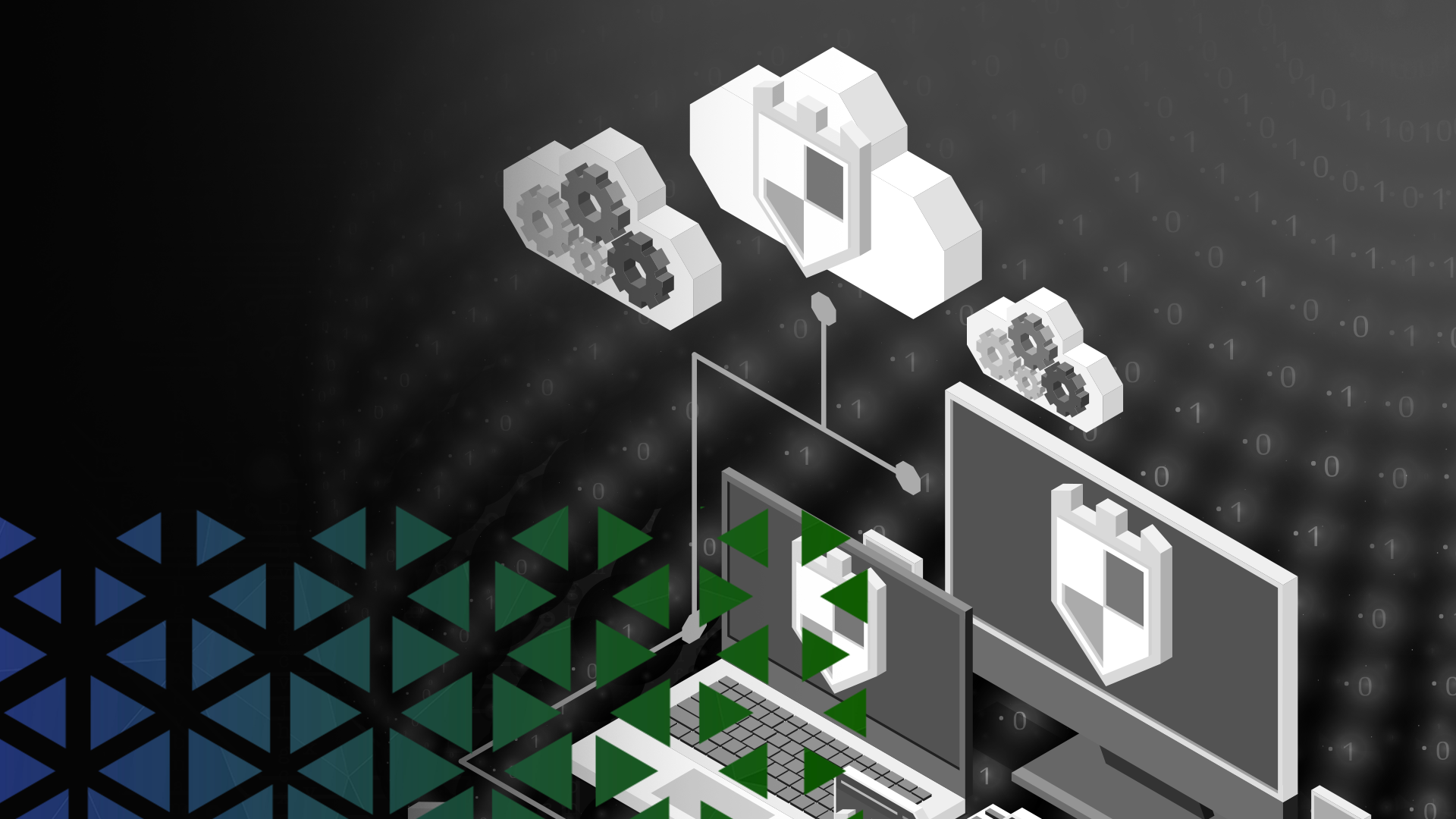 Dedicated Server
Hosting with 100% uptime and 24/7 on-site support dedicated server
Dedicated Server
It might be tempting for a business to maintain an in-house IT infrastructure to meet ever-increasing customers' demands and expectations. However, this could expose your crucial corporate information to security threats and risks of downtimes. To help you meet your customers' expectations in a more robust and efficient manner, we offer completely managed dedicated server.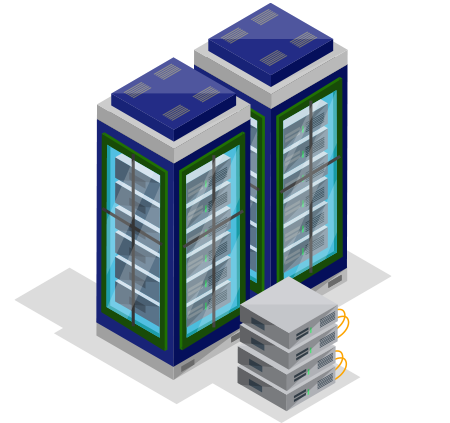 Dedicated Hosting Server offerings by ASPGulf
What Our Managed Dedicated Server Services Include?
Whether you're looking for a very basic managed hosting solution or something more complex and customized for your business needs, ASPGulf has the experiences, skills, and resources to fulfill all your hosting needs. With our managed hosting services, you can focus on your core business while we manage, maintain, and update your IT infrastructure.
Dedicated Servers
Next-generation, high-performance Windows servers exclusively dedicated to serve your hosting needs 24/7.
Security Management
We take every reasonable security measure to mitigate security risks and protect your corporate information.
Network Management
Downtimes and accessibility limitations are issues of the past with our managed hosting services. We monitor and manage your network to ensure that it's up and running at optimal levels 24/7.
Database Hosting
We provide SQL server hosting services to keep your data secure and easily accessible at all times.
Why Your Dedicated Server in ASPGulf data center?
Focus on your core competencies without having to worry about the security or maintenance of your IT infrastructure. Let ASPGulf manage your business's web presence and your hosting needs.
Rabid Support
Regionally Hosted
Experience Team
WHY
MIDDLE EAST'S LEADING DEDICATED HOSTING SERVERS PROVIDER
Why ASPGULF?
With over 2 decades of real operational IT experience, ASPGulf is one of the oldest, most reliable and a trusted local managed hosting service provider in the UAE/Middle East. To add to ASPGulf's services it is, pleased to announce that ASPGulf is now a Microsoft Cloud Solutions Provider (CSP). With ASPGulf explore the path of cloud services.
Latency can be troublesome for enterprises that make a transition of cloud seeking agility and efficiency. With AZZURANCE, you get access to state-of-the-art data centers that have plenty of capacity and an efficient network to run your applications without any disruption.
Services, stays up forever
Get in touch now and move your workloads to a high-performance Public or Regional Cloud infrastructure