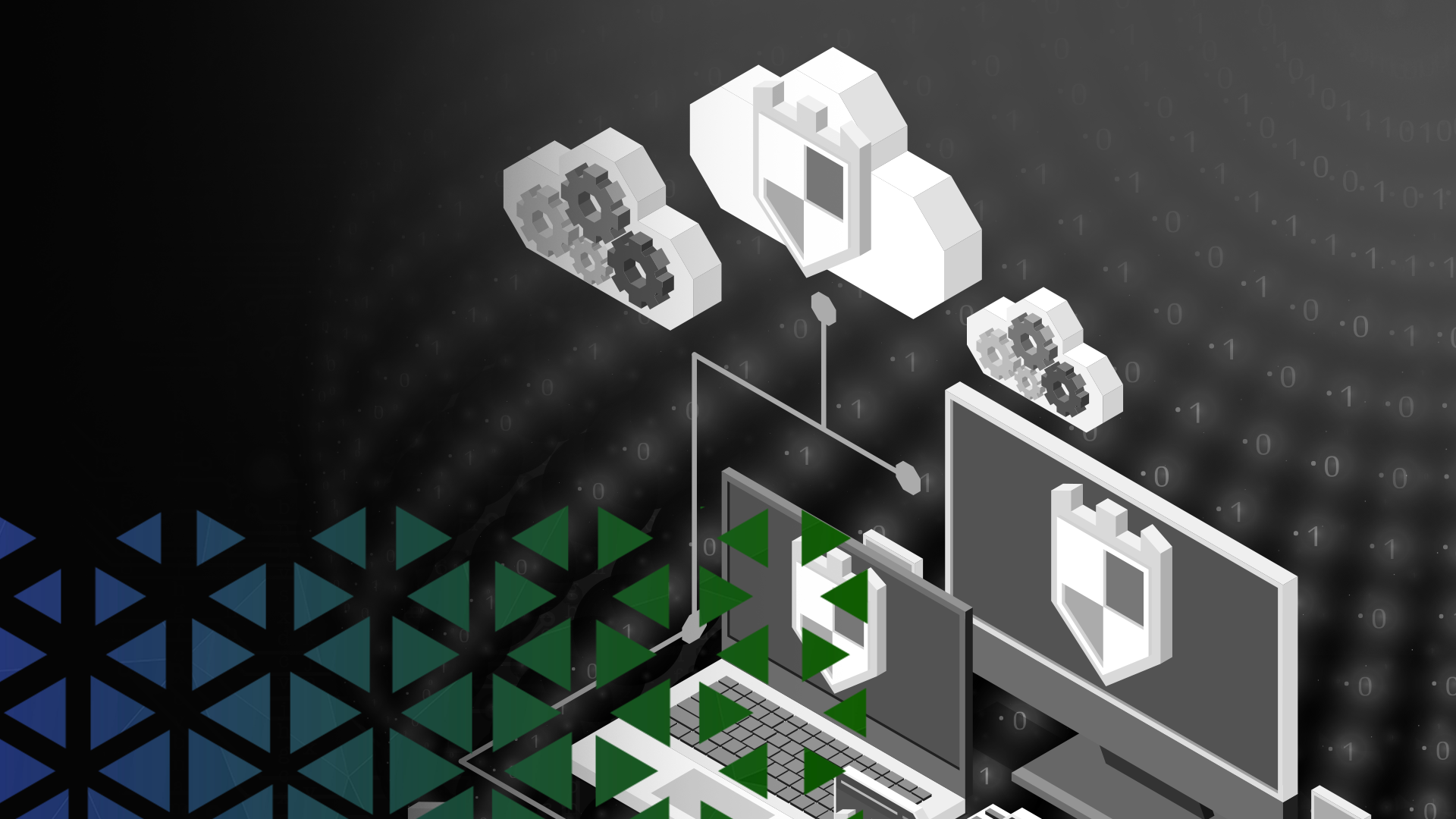 ASPGULF
SERVICE PROVIDER
Oracle Cloud
ASPGulf is a leading consultant for Oracle Cloud in the Middle East. We aim to achieve greater ROI for your business from our Oracle cloud services. We have all the capabilities to provide all support services for Oracle cloud to you.
With OCI cloud expertise, we ensure next-level growth for your business. With more than 20 years of experience in the industry, we have the expertise to handle :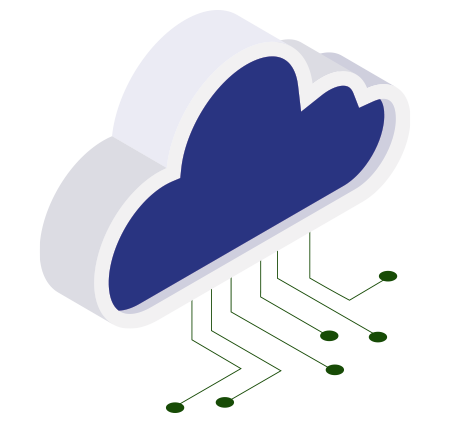 Oracle Cloud Infrastructure (OCI)
Oracle Cloud Platform
Oracle Cloud Applications
Support Services
We are there for you at every step of the Oracle cloud journey. Our cloud experts ensure a hassle-free migration to Oracle Cloud. We also make it possible for you to integrate and manage all your applications on the cloud OCI.
We have a wide range of capabilities in Oracle cloud services. Our proven capabilities in Oracle cloud management lead to measured outcomes for your business. We adopt the best practices of cloud workload management to generate high performance.
Our Oracle Cloud Services
We have a complete understanding of the Oracle cloud infrastructure. So, we align Oracle OCI functionalities to your business needs. This way, we ensure the greatest benefits from cloud OCI for your business. Our spectrum of Oracle cloud services include the following:

Oracle OCI consulting
Our OCI cloud consultants work with your internal stakeholders to study your cloud needs. Based on this understanding, we design a Cloud migration plan for your business. We provide insights into the benefits that your business will get after implementing the Oracle cloud.

OCI Cloud Strategy
Oracle cloud can be provided as IaaS, SaaS, and PaaS. We study your business IT needs and cloud goals. Based on this, we create a sustainable Oracle cloud strategy and build a roadmap. This ensures a smooth and easier journey for your business in realizing the Oracle cloud goals.

Oracle Cloud Solutions
We meet all your IT needs by bringing you Oracle Cloud technologies. We provide complete solutions and offerings from Oracle, including IaaS, PaaS, and SaaS. We understand your Cloud needs and help you select the right Cloud solutions.

Cloud OCI Migration
Our Oracle cloud experts and competent technology ensure a smooth migration to Oracle OCI. We adopt a results-driven process to align the features and capabilities of Oracle cloud infrastructure with your IT goals. Our tools, best practices, and processes help to conduct all the cloud migration activities.

Oracle Cloud Managed Services
We are a reputed Oracle Cloud managed services provider in UAE. We provide support in the implementation and management of Oracle cloud solutions. We ensure licensing, hosting, operational, management, and migration services for Oracle cloud infrastructure. Our managed services include frequent IT health checks.

Data management and analytics
Our cloud data analysts ensure automated data preparation from the raw data of your business. Built-in machine learning, powerful data visualizations, and predictive analytics make your data more meaningful. With these, you can generate actionable insights to help in strategic decision-making.
Why Oracle Cloud with ASPGulf
ASPGulf is an expert in Oracle cloud managed services in UAE. We have competency in the entire technology stack of Oracle cloud. This can help in business scalability and efficiency, no matter your industry vertical or business size.
Customer-centric Approach
Reliable & Secure Services
Knowledge and Experience
WHY
UAE'S LEADING PUBLIC CLOUD HOSTING PROVIDERS
Why Oracle Cloud?
Amazon Web Services leverage the features of System Center to automatically manage unusual workloads without causing any kind of disruption to your day-to-day processes.
Oracle's cloud computing services form the Oracle cloud. These services include databases, applications, networks, servers, and the platform. With Oracle OCI, you can achieve high performance from the platform at less cost and better security.
2
How much is Oracle Cloud Platform per month?
3
Who is the #1 managed Oracle cloud service provider in the Middle East?
Testimonials
Customer Review
Bhupesh Mehta
2020.11.10.
Excellent company to work and as a client
A professional company with skillful and dedicated support staff. You can always rely upon them to get the job done.
Meliha Herenda
2020.11.01.
I am very satisfied with level of proficiency received by ASP Gulf, regarding support they have been giving to our company for the previous 14 years. Their engineers are able to cover wide variety of different and complex IT tasks, starting from building VM infrastructure, configuring network switches (including accessing rules), high level of security, to cloud hosting and backup solutions. I highly recommend ASP Gulf as hosting partner.
Joseph Xavier
2020.10.28.
I will always recommend ASP Gulf, never had a downtime, very good support, never ever thought of moving out from them, but they are bit expensive, but when you look at the support, it's worth paying that money.
gladwin bernard
2020.10.27.
Very good and fast in a service. Friendly approach. As a Customer for more then 7 years and continuing. Never face any trouble.
oujith bhaskaran
2020.10.27.
We have been working with them for the past 10 years. Very professional, reliable and dedicated.
Harish Krishnan
2018.02.28.
An organization that Thinks like a Customer; consistently delivering exceptional service for over 18 years...proud to be associated with !
Services, stays up forever
Get in touch now with #1 managed website hosting service provider in Dubai UAE and move your workloads to a high-performance Public or Regional Cloud infrastructure