Exploring the Basics of Cloud Hosting: Benefits and Differences from Traditional Hosting Methods
Introduction
In the modern digital landscape, businesses rely heavily on efficient and reliable hosting solutions to ensure their websites and applications are accessible and performant. Cloud hosting has emerged as a transformative technology, revolutionizing the way hosting services are delivered. This comprehensive guide will delve into the fundamentals of cloud hosting, highlighting its wide range of benefits and key differentiators from traditional hosting methods. Let's discuss more in detail about benefits of cloud server hosting.
Understanding Cloud Hosting
Cloud hosting is an innovative form of web hosting that harnesses a network of interconnected servers to distribute resources efficiently among virtual servers. Unlike traditional hosting, which relies on a single physical server, cloud hosting provides increased flexibility and scalability to adapt to dynamic business needs.
The Inner Workings of Cloud Hosting
Cloud hosting operates on a distributed infrastructure comprised of multiple interconnected servers. Virtualization technology enables the creation of virtual servers, each with its own dedicated resources. These virtual servers are hosted across data centers located in different regions, ensuring redundancy and high availability.
Advantages of Cloud Hosting and benefits of cloud server hosting
Scalability and Flexibility
Cloud hosting offers unmatched scalability, allowing businesses to scale resources up or down based on demand. This flexibility enables efficient resource allocation, ensuring optimal performance during peak periods or sudden traffic spikes, offcourse its just one of the benefits of cloud server hosting, now let's discuss about cost.
Cost-Efficiency
Cloud hosting operates on a pay-as-you-go model, eliminating the need for significant upfront investments in hardware. Businesses only pay for the resources they use, resulting in cost optimization and predictable expenses. Additionally, benefits of cloud hosting reduces maintenance costs associated with physical servers.
Reliability and high uptime that comes with the benefits of cloud server hosting
Benefits of cloud hosting leverages redundant hardware and data centers to provide high levels of reliability and uptime. If one server fails, another server seamlessly takes over, minimizing downtime and ensuring continuous accessibility—an essential requirement for businesses operating around the clock.
One of the benefits of cloud server is Enhanced Security
Cloud hosting providers implement robust security measures to safeguard data and protect against potential threats. Advanced encryption techniques, regular security audits, and firewalls are employed to ensure data integrity and protect sensitive information from unauthorized access.
Improved Performance and Speed
The distributed nature of cloud hosting infrastructure optimizes performance and speed. With resources distributed across multiple servers, websites and applications can handle high traffic volumes efficiently, resulting in faster loading times and enhanced user experience.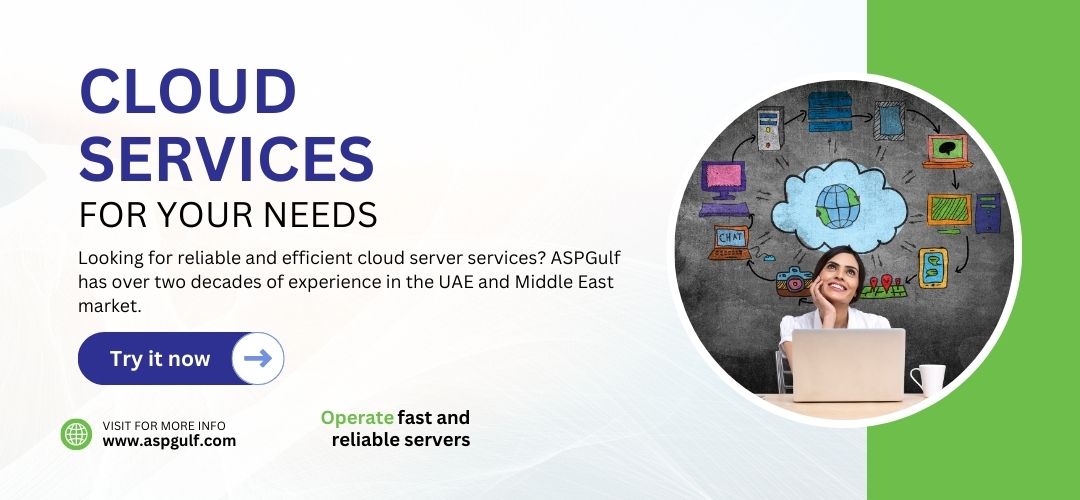 Cloud Hosting vs. Traditional Hosting
Resource Allocation and Management
Traditional hosting relies on a single server, limiting available resources. In contrast, cloud hosting utilizes resource pooling, allowing dynamic allocation and efficient utilization.
Scalability and Elasticity
Traditional hosting often requires manual upgrades or hardware replacements to scale resources. Cloud hosting offers instant scalability, enabling businesses to adapt resources in real-time, without disruptions.
Cost Comparison
Traditional hosting involves upfront costs for server hardware and software licenses. Cloud hosting eliminates these upfront expenses, utilizing a cost-effective pay-as-you-go model, suitable for businesses of all sizes.
Reliability and Redundancy
Traditional hosting is vulnerable to server failures, leading to downtime and potential data loss. Cloud hosting ensures high availability through redundancy, with resources spread across multiple servers and data centers, minimizing downtime risks.
Performance and Speed
Cloud hosting's distributed infrastructure enables load balancing and optimized resource allocation, resulting in superior performance and faster response times compared to traditional hosting methods.
Conclusion
Cloud hosting has transformed the hosting landscape by offering unparalleled scalability, flexibility, cost-efficiency, reliability, enhanced security, and improved performance. Understanding the basics and key distinctions of cloud hosting empowers businesses to make informed decisions about their hosting requirements, leveraging the benefits of this transformative web hosting solution.
Frequently asked questions
Cloud hosting offers greater scalability, flexibility, and reliability compared to shared hosting. With cloud hosting, resources are distributed across multiple servers, ensuring better performance and handling of traffic spikes. Additionally, cloud hosting provides better security and allows for easy resource scalability as your business grows.
Cloud hosting servers offer numerous features, including high availability, automatic scaling, data redundancy, and reliable data backups. They also provide seamless integration with various platforms, advanced security measures, and efficient resource allocation to optimize performance.
The five key characteristics of cloud services are on-demand self-service, broad network access, resource pooling, rapid elasticity, and measured service. These characteristics enable users to access resources instantly, from anywhere, and scale resources as needed while paying for only what they use.
Web hosting typically refers to hosting websites on a single server, while cloud hosting utilizes a network of interconnected servers to distribute resources. Cloud hosting offers better scalability, reliability, and performance compared to traditional web hosting. It also provides the flexibility to adapt resources based on demand.
Three advantages of cloud networking are enhanced flexibility, improved scalability, and increased cost-efficiency. Cloud networking allows businesses to easily adapt their network infrastructure as per changing needs. It enables seamless scaling of network resources to accommodate growing traffic or expansion. Additionally, cloud networking eliminates the need for significant upfront investments in hardware, reducing overall costs.
Cloud hosting and dedicated servers have distinct advantages. Cloud hosting offers better scalability, reliability, and cost-efficiency, as resources are dynamically allocated and can be scaled as needed. On the other hand, dedicated servers provide maximum control, customization, and performance for businesses with specific resource requirements and high traffic demands.
For reliable cloud services in dubai get in touch with ASPGulf