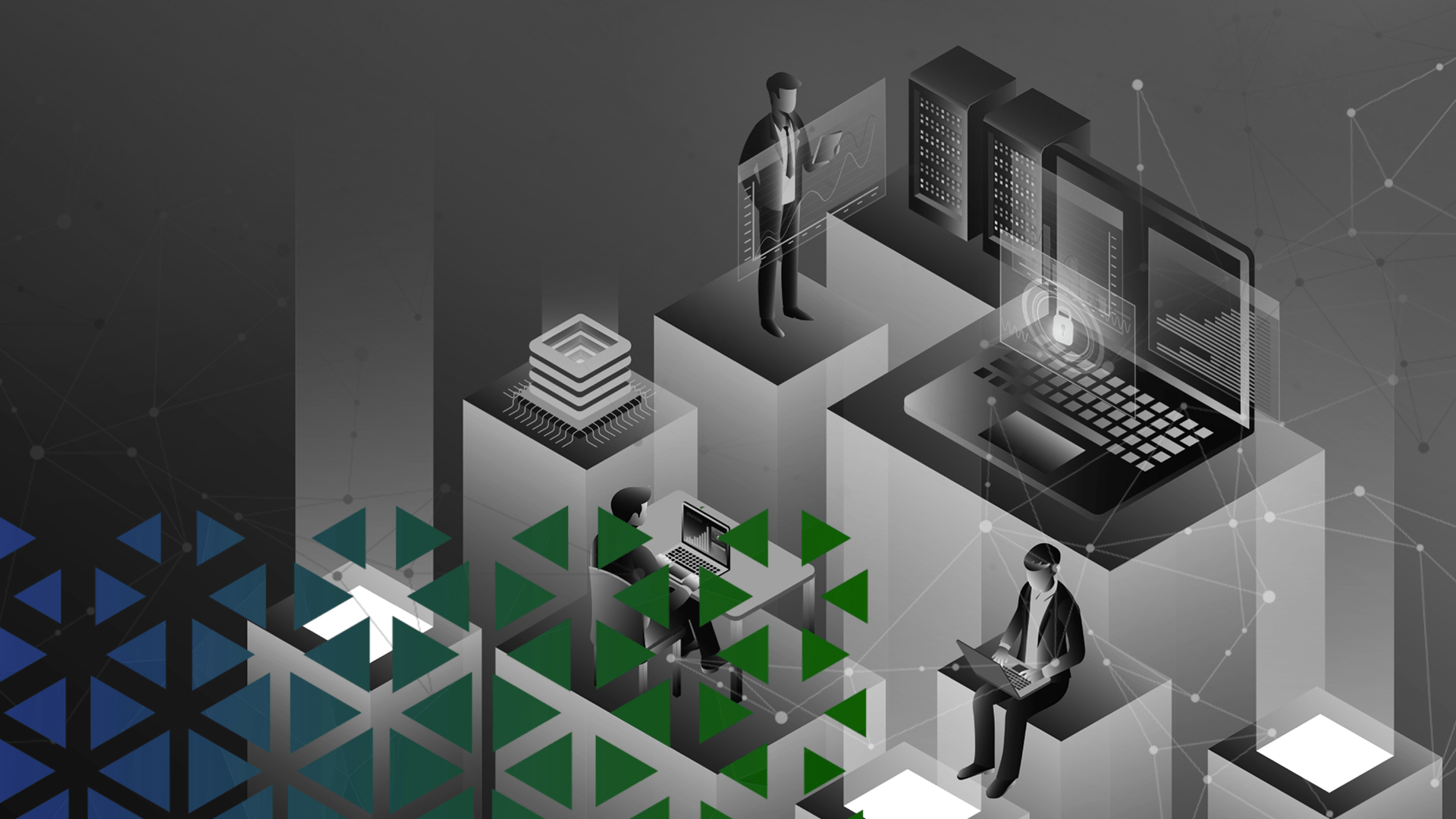 Managed
MICROSOFT CLOUD SOLUTIONS PROVIDER
Microsoft CSP
Modern business requires IT resources to be very flexible. Cloud solutions has proven their outstanding performance and bullet proof durability over the last years. Microsoft's Azure cloud platform has become the platform of choice for businesses around the world. ASPGulf being Microsoft Cloud Solution Provider (CSP) directly manage entire Microsoft cloud customer lifecycle.

Being a native Managed Hosting Service Provider (MSP), ASPGulf can provide real value to any Microsoft Azure, M365 and O365 customers with measurable benefits. Our two decades of long standing and established relationship with Microsoft as the regional hosting partner gives us the edge over any other System Integrators or hosting partners in the Middle East and Levant. Customers will immediately realize from the initial engagement starting from pre-sales support by architecting an optimal solution to post-sales support by delivering guaranteed cost reductions coupled with round the clock Service Desk support.
Testimonials
Customer Review
Bhupesh Mehta
2020.11.10.
Excellent company to work and as a client
A professional company with skillful and dedicated support staff. You can always rely upon them to get the job done.
Meliha Herenda
2020.11.01.
I am very satisfied with level of proficiency received by ASP Gulf, regarding support they have been giving to our company for the previous 14 years. Their engineers are able to cover wide variety of different and complex IT tasks, starting from building VM infrastructure, configuring network switches (including accessing rules), high level of security, to cloud hosting and backup solutions. I highly recommend ASP Gulf as hosting partner.
Joseph Xavier
2020.10.28.
I will always recommend ASP Gulf, never had a downtime, very good support, never ever thought of moving out from them, but they are bit expensive, but when you look at the support, it's worth paying that money.
gladwin bernard
2020.10.27.
Very good and fast in a service. Friendly approach. As a Customer for more then 7 years and continuing. Never face any trouble.
oujith bhaskaran
2020.10.27.
We have been working with them for the past 10 years. Very professional, reliable and dedicated.
Harish Krishnan
2018.02.28.
An organization that Thinks like a Customer; consistently delivering exceptional service for over 18 years...proud to be associated with !
Services, stays up forever
Get in touch now with #1 managed website hosting service provider in Dubai UAE and move your workloads to a high-performance Public or Regional Cloud infrastructure