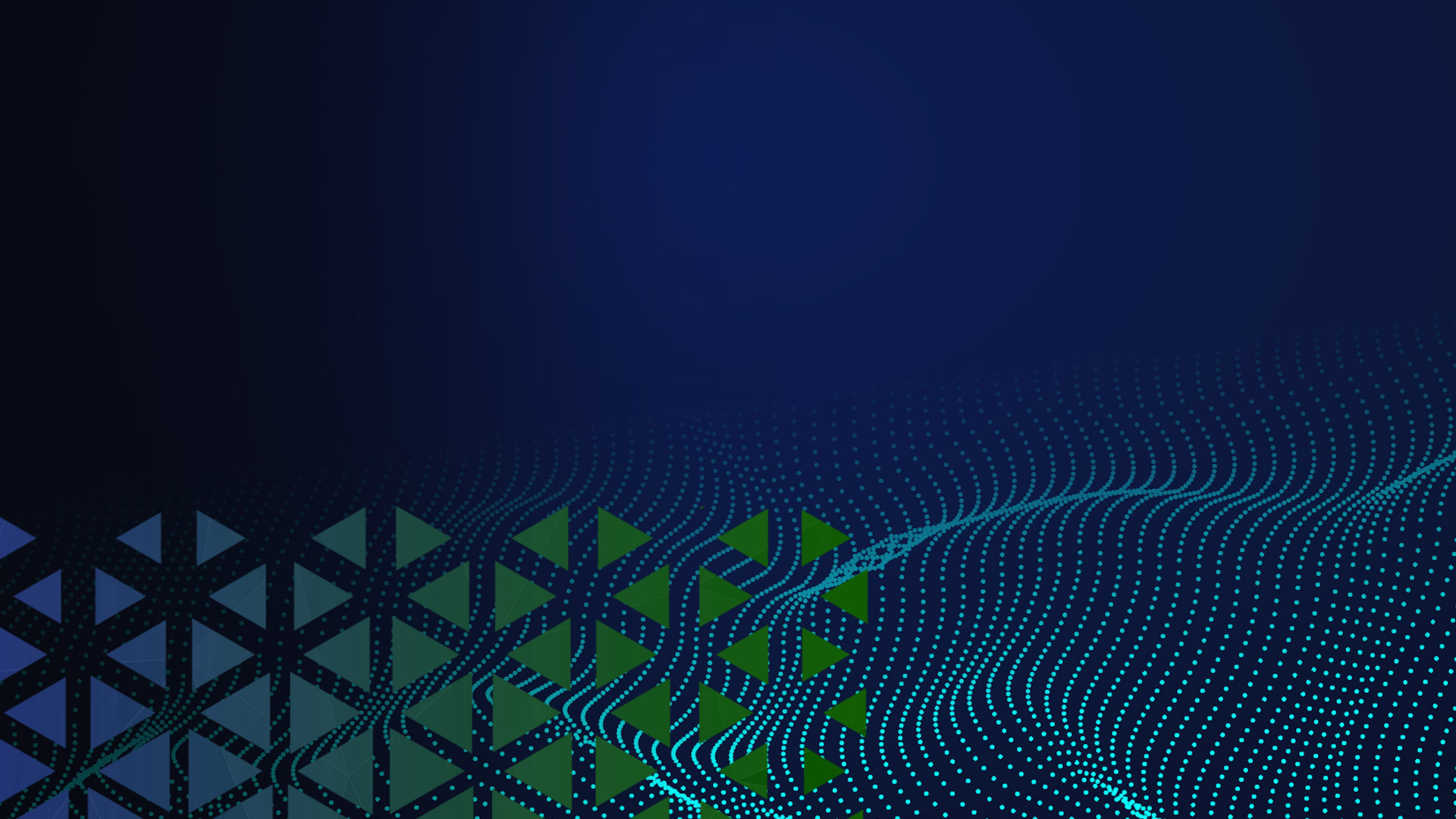 Websites
GET YOUR BUSINESS TO THE NEXT LEVEL FASTER
Web Development
Turn your ideas into reality with ASPGulf's web and mobile application development services. We as a web development company uses extensive website design and development experience and best programming practices to develop powerful and responsive web applications that add value to your business and offer amazing user experience. Our team command extensive working knowledge on .Net/SQL and Linux-Apache-MySQL-PHP (LAMP) for custom application development requirements. In addition, our web design company have successfully delivered projects on Microsoft's Office Share Point platform and commonly used open source CMS such as Joomla, WordPress and Open Cart.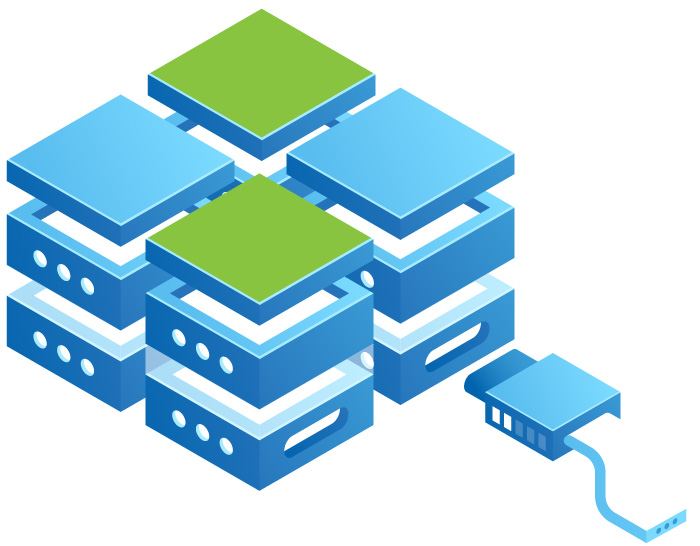 Leading Development Company
Our business web application can handle bulk workload, to improve and optimize a process in an organization, addressing everyday issue of the users. Our web design company have success fully delivered functional applications covering Sales, CRM, Financial, Help Desk, planning, forecasting and monitoring HR based, and Billing Software that have proven as backbone to several organizations for their day to day operations.
Web Site Design and Portal Development
Our services include

Website Design
Stimulate brand identity
Fully functional competitive web site design
Optimal response and SEO friendly portal

Web Content Management System
Self-Intuitive
Better Administrative Backend
Custom built and Open Source such as Joomla, WordPress, Magento, Drupal etc.

E-Commerce
Flexible add to cart integration with multiple payment gateway
Integration with courier module for automation
Looking for better ways to connect and collaborate with your customers?
WordPress
Drupal
Joomla
Magento
WHY
UAE'S LEADING WEBSITE AND DEVELOPMENT COMPANY
Why ASPGulf?
At ASPGulf, our web development company experts believe that developing a functional web application or an outstanding mobile app should not cause you to overrun your budget or time, and therefore, we use state-of-the-art technology that deliver maximum results in minimum resources. From developing the first prototype to post-development technical support, our web development experts work in collaboration with you throughout the process and ensure that the end-product boasts all the features you need in your business app.
1
Tailor-Made Web Applications and Mobile App Development Services
Our web development company don't believe in one-size-fits-all theory, and use our experience and knowledge of developing websites and apps to develop an application that exactly fits your idea and business needs.
2
Highly Functional App Made For People
3
Windows, LAMP, iOS and Android
Testimonials
Customer Review
Bhupesh Mehta
2020.11.10.
Excellent company to work and as a client
A professional company with skillful and dedicated support staff. You can always rely upon them to get the job done.
Meliha Herenda
2020.11.01.
I am very satisfied with level of proficiency received by ASP Gulf, regarding support they have been giving to our company for the previous 14 years. Their engineers are able to cover wide variety of different and complex IT tasks, starting from building VM infrastructure, configuring network switches (including accessing rules), high level of security, to cloud hosting and backup solutions. I highly recommend ASP Gulf as hosting partner.
Joseph Xavier
2020.10.28.
I will always recommend ASP Gulf, never had a downtime, very good support, never ever thought of moving out from them, but they are bit expensive, but when you look at the support, it's worth paying that money.
gladwin bernard
2020.10.27.
Very good and fast in a service. Friendly approach. As a Customer for more then 7 years and continuing. Never face any trouble.
oujith bhaskaran
2020.10.27.
We have been working with them for the past 10 years. Very professional, reliable and dedicated.
Harish Krishnan
2018.02.28.
An organization that Thinks like a Customer; consistently delivering exceptional service for over 18 years...proud to be associated with !
Services, stays up forever
Get in touch now with #1 managed website hosting service provider in Dubai UAE and move your workloads to a high-performance Public or Regional Cloud infrastructure