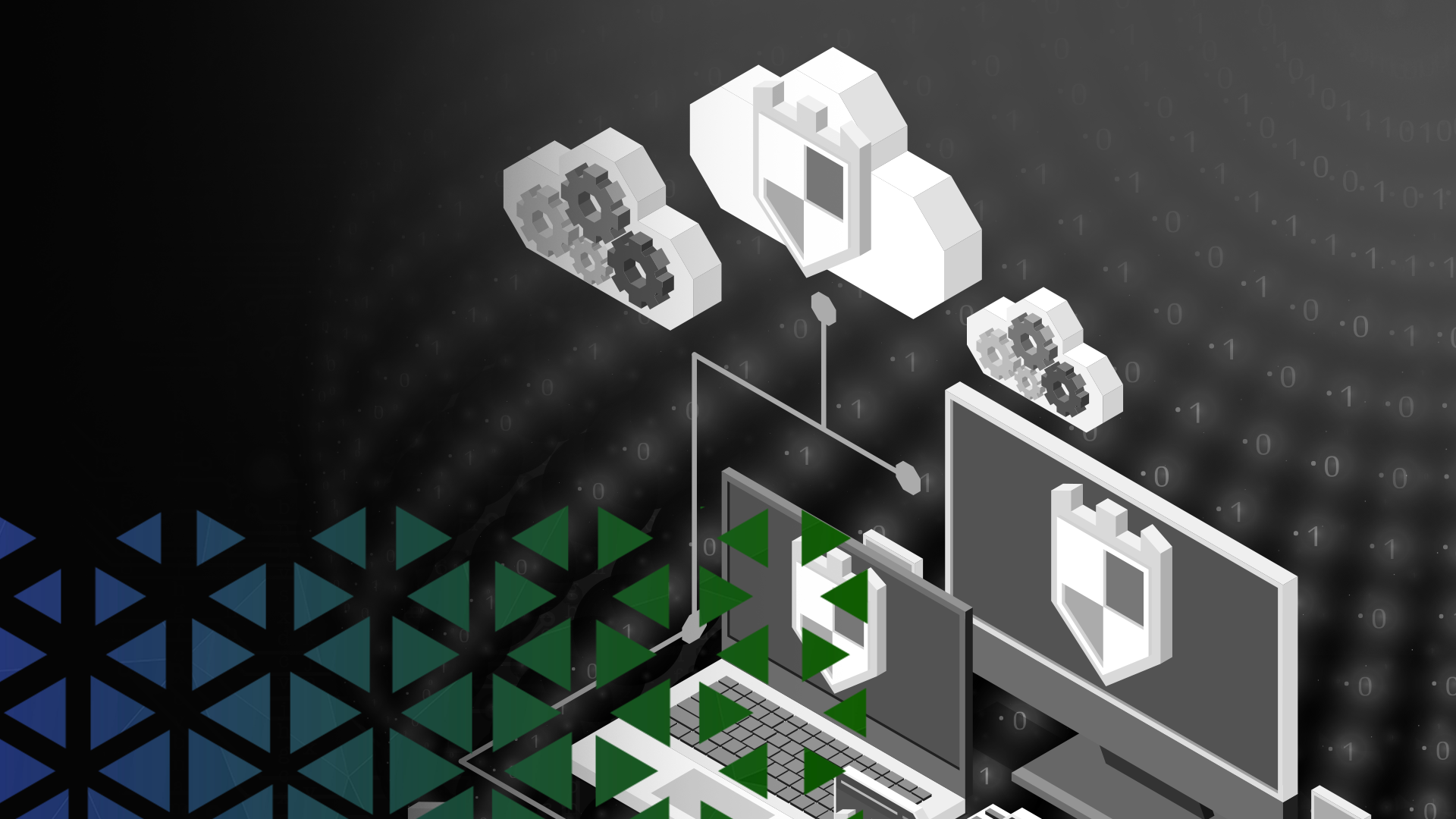 Managed
Modern business requires IT resources to be very flexible. Cloud solutions has proven their outstanding performance and bullet proof durability over the last years. Microsoft's Azure cloud platform has become the platform of choice for businesses around the world.
Merrily subscribing to Azure is not enough, as many organizations have experienced that Azure is also a complex platform with many options and features. Clients have found out they still need to design, build and maintain their IT resources, while subscribed to Azure. This means they have to invest in people, knowledge and tools to ensure maximum uptime for their mission-critical applications.
If you partner with a Microsoft Cloud Solutions Provider (CSP) like ASPGulf, you can do a lot more with Azure. ASPGulf has more than 2 decades of experience in cloud technology and it is specialized in Microsoft Azure Services. When implementing Microsoft Azure Services, ASPGulf use its own unique approach to deliver a variety of enterprise grade cloud services, that are standardized, secure and consistent around the globe. So clients can maximize its investments in Azure with complete assistance from ASPGulf.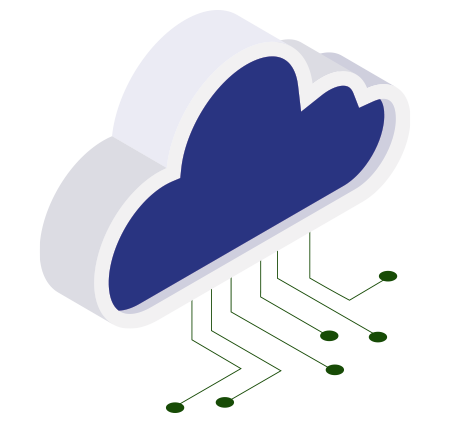 Managed Service offerings by ASPGulf
Infrastructure Services
ASPGulf provides a range of infrastructure and platform services with various options of management, governance and control across business applications. Some of the more common Infrastructure services include the following:

OS & Application Services
Patch Management
Troubleshooting of Operating System
Ownership of System Software
Common Application support (SQL, IIS, Exchange, Linux on Azure)
IAM (Azure ADConnect)

Network Services
Site; site VPN from Azure to On Premises
Security of Virtual Networks
Security for individual VMs
Microsoft Azure DNS

Storage Services
File Sync
Block Storage Presentation
Lifecycle Management
Backup Services
We secure your critical data and applications from an Azure VM to ASPGulf Data Center.

Backup Management within Azure cloud
Image Backup of Azure VM to ASPGulf Data Center
Files and folder level Backup of Azure VM
Application Aware Backup of Azure VM
Security Services
ASPGulf secures Microsoft Azure environment by managing the below security products

Azure Firewall Management
Policy & compliance
Network Control
Advance Threat Protection
Migration Services
ASPGulf provides assistance with advanced migration services.

Including the best-of breed industry tools to perform lift, transform and shift scenarios from on premise hybrid or public clouds to Microsoft Azure.
Disaster Recovery Services
ASPGulf provides assistance to have a DR site in Microsoft Azure and giving you the best services to be back in business in no time after a disaster.

DR from On-premise to Azure
DR from primary site to secondary site via Azure Site Recovery
Monitoring & Management
ASPGulf offers

Cost Monitoring and Control
Monitor Infra Health
Network Performance Monitor and troubleshooting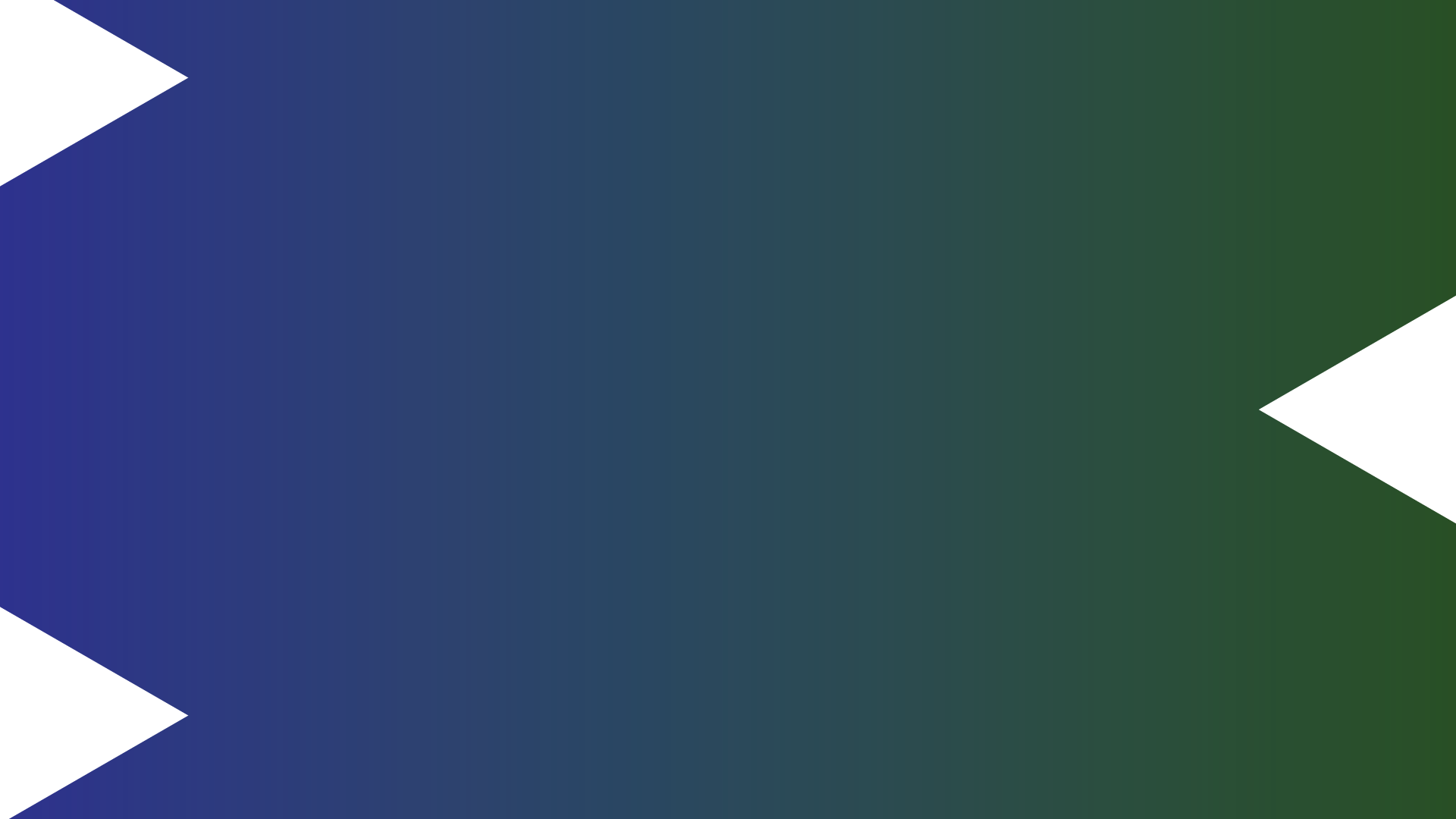 What Public Cloud solution, Azzurance can do for you?
ASPGulf's Public Cloud solution AZZURANCE is designed to offer secure and scalable cloud computing services to companies looking for a way to make their operations more agile, efficient, and secure. With AZZURANCE, we securely deliver IT resources, such as applications, computing power, storage, and networking, as a service.
Rabid Support
Regionally Hosted
Experience Team
WHY
UAE'S LEADING MANAGED MICROSOFT AZURE SERVICE PROVIDERS
Why ASPGULF?
With over 2 decades of real operational IT experience, ASPGulf is one of the oldest, most reliable and a trusted local managed Microsoft Azure service provider in the UAE/Middle East. To add to ASPGulf's services it is, pleased to announce that ASPGulf is now a Microsoft Cloud Solutions Provider (CSP). With ASPGulf explore the path of cloud services.
Latency can be troublesome for enterprises that make a transition of cloud seeking agility and efficiency. With AZZURANCE, you get access to state-of-the-art data centers that have plenty of capacity and an efficient network to run your applications without any disruption.
Services, stays up forever
Get in touch now with #1 managed website hosting service provider in Dubai UAE and move your workloads to a high-performance Public or Regional Cloud infrastructure