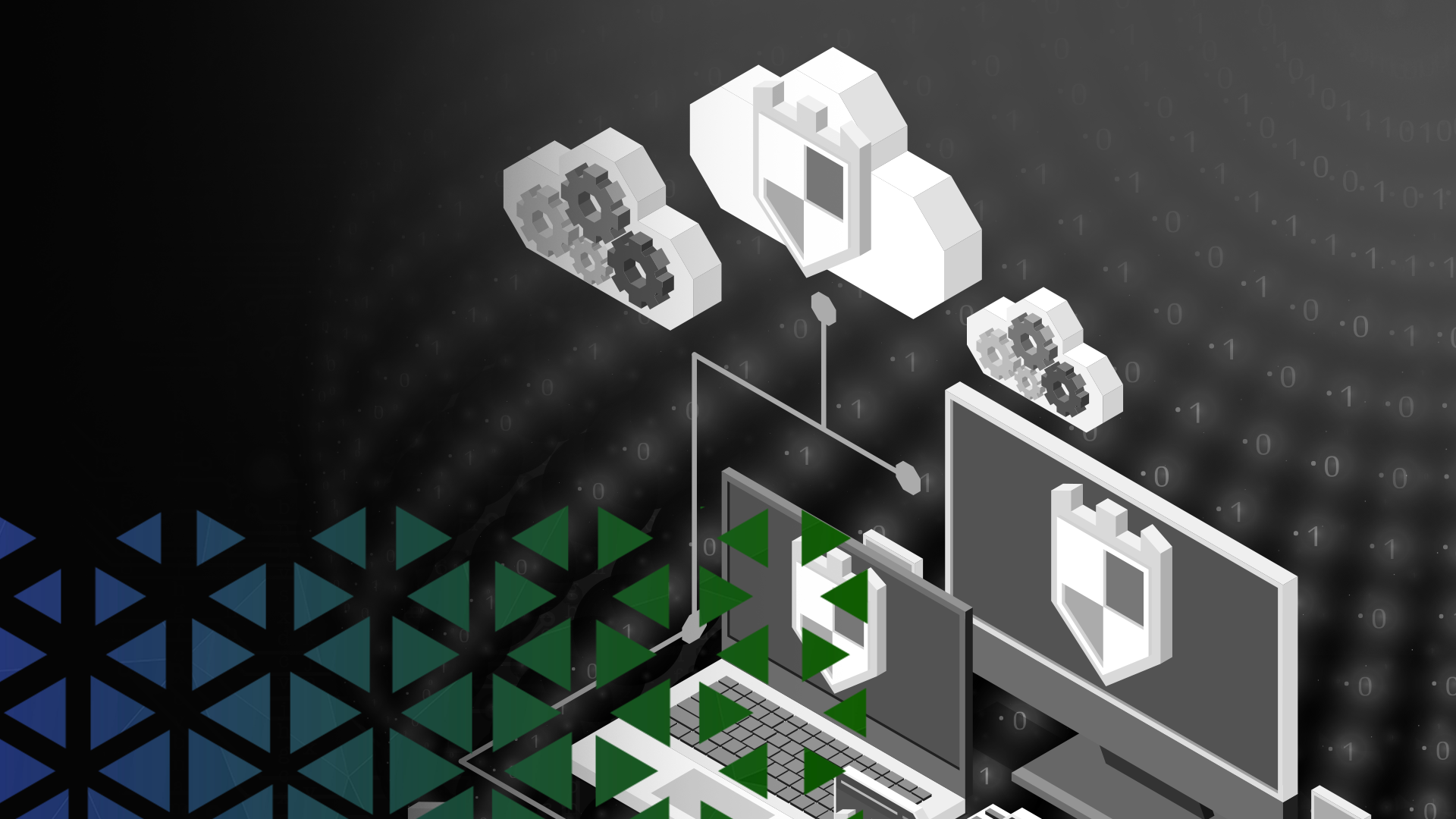 ASPGULF
SERVICE PROVIDER
Google Cloud
ASPGulf is a leading Google cloud computing services partner in UAE. We have extensive experience and technical expertise to handle Google cloud-related services. Our Google Cloud experts work along with your internal IT team to carry out the relevant services. Be it: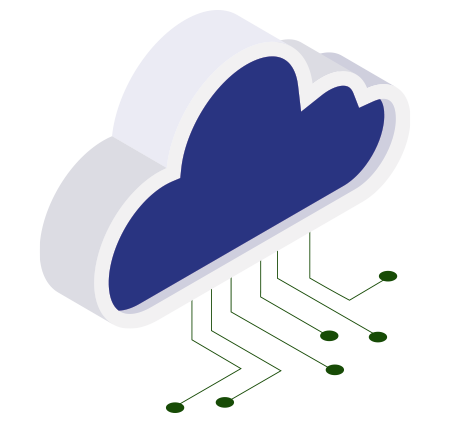 Google Cloud Migration
Google Cloud Strategy
Google Cloud Managed Services
We make it all possible for your business to help in smart decision-making. Our Google cloud services ensure your business a bigger and better transformation. This is essential for your business's bright future.
Our Google Cloud Services
Our Google cloud computing services include the following:

Migration to Google Cloud
Our cloud experts help you with the migration of your existing IT resources to the Google cloud. As per your business needs and goals, we can transfer the full IT suite. We are also capable of migrating individual applications, databases, or warehouses.

Creating a Google Cloud Strategy
We provide consulting services to help our clients with creating the right cloud strategy. We also determine the roadmap for the cloud migration strategy. This enables them to achieve the strategic goals with small actionable steps.

Cloud Managed Services
We help you with everything related to Google Cloud. Data management, automation, operations, infrastructure, and analytics – you name it and we do it. This has led to a rise in our popularity as a Google Cloud computing services provider in Middle East.

Data Management and Analytics
We manage and optimize your business data, generating insights. These business insights help in resolving operational issues. We have world-class data engineers and cloud consultants in our team. They help you with predictive modeling, data mining, and data analytics.

Account Management and Support
We allocate a dedicated account manager to handle all your Google cloud services queries. We are there for you for any help related to Google cloud platform services. We help you with continuous monitoring and support. This guarantees a smooth project process and completion.

Operations Management and Advisory Services
We continue to assess your workloads and applications. With this, we can make changes as per variations in your business environment and needs. Our cloud experts provide relevant suggestions to optimize IT assets. We also automate operations and ensure compliance of your IT resources.
Why Google Cloud with ASPGulf
ASPGulf is a premier Google cloud computing services provider with clients across the Middle East. Our Google cloud platform services improve your ROI from IT resources. They provide us with the best practices that make account management easier and simpler.
Why Google cloud?
Google Cloud is a pack of cloud computing services provided by Google. Google has an internal platform, which provides services of storage, data, computing, and networking. The hardware and software are hosted together on Google data centers.
2
How much is Google cloud server pricing per month?
3
Who is the #1 managed cloud service provider in the Middle East?
Services, stays up forever
Get in touch now with #1 managed website hosting service provider in Dubai UAE and move your workloads to a high-performance Public or Regional Cloud infrastructure