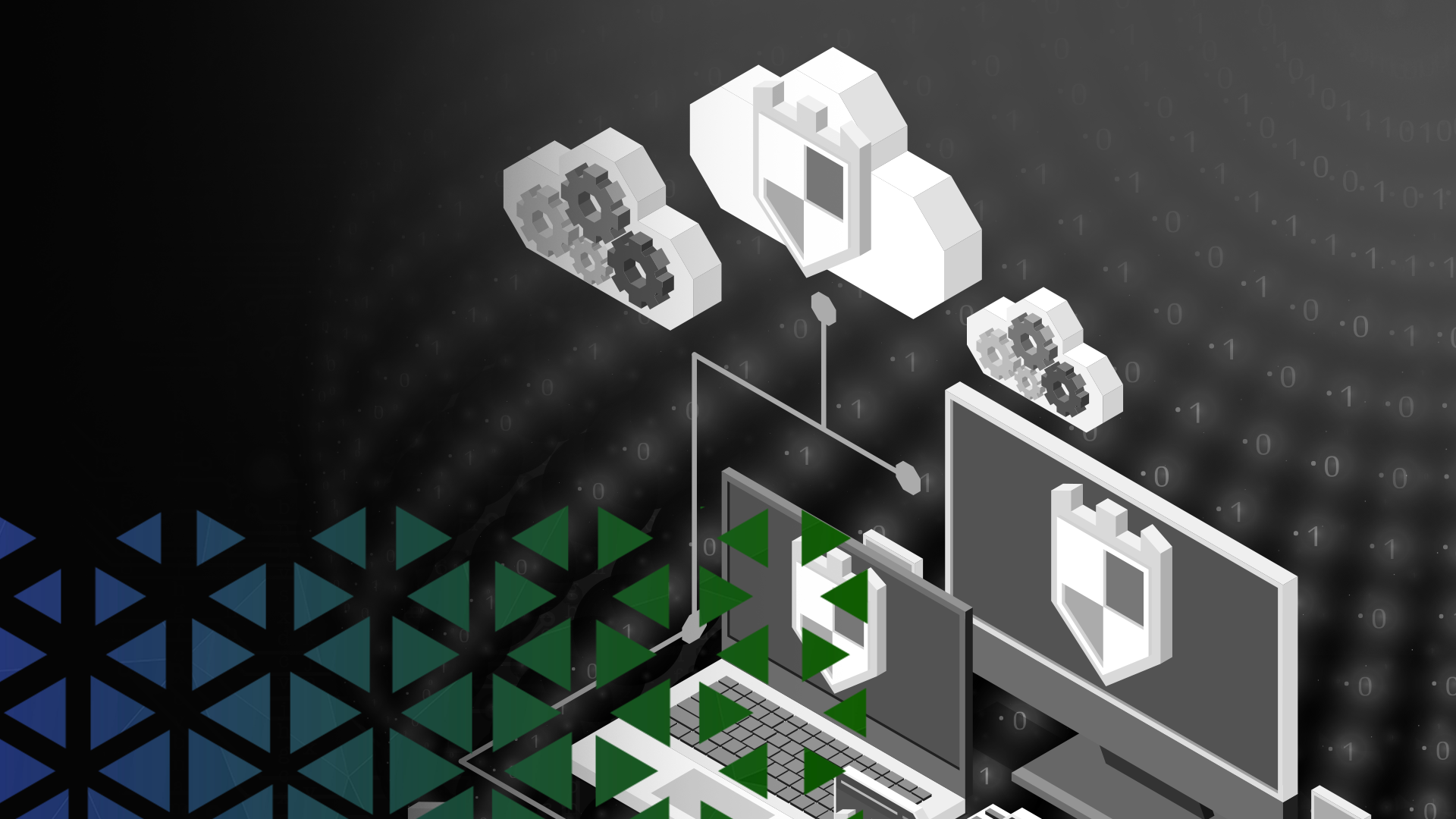 ASPGULF
ASPGulf is a trusted AWS cloud provider in the UAE. Our AWS services solve your unique and complex business needs. We have 20+ years of experience in providing excellent IT services to businesses around the world. We are a premier partner of Amazon cloud services. With ASPGulf, your journey of exploring the benefits of AWS cloud services becomes easier and smoother.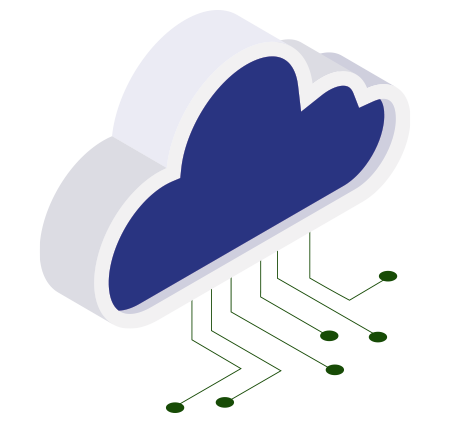 The ASPGulf-Amazon Partnership
Our AWS service experts provide a range of AWS managed services. Through these, we aim to bring a revolution to your business operations. Together with Amazon AWS cloud, we can bring deep technical expertise. This can ease your journey of realizing your organizational goals.
We have extensive experience in handling AWS cloud migration. Our expertise in providing Amazon cloud services can do wonders for your business. Our partnership with Amazon cloud services enables you to be an initiator of breakthrough innovations. Together, we make you ready for any uncertain situation and challenges. ASPGulf's AWS services improve your technical capabilities and business value.

Cloud migration
We can help you with the migration of your workloads to AWS cloud. We can also move your application/s from the existing environment to the AWS cloud.

Creating the right cloud strategy
We create the right approach for you to move your business applications to the cloud. The right approach makes the process of realizing business value smoother.

Workloads assessment
We assess your applications and decide on the right application to start with and the right migration arrangement. We also prepare an initial roadmap for your cloud migration strategy.

AWS managed services
Our end-to-end AWS managed services include backup and disaster recovery, infrastructure support, optimization, monitoring, and maintenance.

Migration of SAP applications to AWS
We help in migrating your SAP environment and applications to AWS cloud. It ensures efficient, simple, and automated operations.

Implementing SaaS
Our AWS experts help you with selecting, implementing, and integrating SaaS solutions. This makes you technically sound and improve your business worth.
Our range of services as AWS managed services provider includes:
Pre-sales consulting
AWS cloud services
Infrastructure development
Data security
WHY
UAE'S LEADING PUBLIC CLOUD HOSTING PROVIDERS
Why Amazon Cloud?
Amazon Web Services leverage the features of System Center to automatically manage unusual workloads without causing any kind of disruption to your day-to-day processes.
We need AWS cloud services to have access to a secure and reliable online cloud platform. With AWS cloud services, you have the flexibility to subscribe to the services you need. You can select either of the operating system, database, programming language, and other services or all of them. You pay only for the services you use and for the time you use them. AWS cloud services ensure that the data remains accessible, confidential, reliable, and secured.
3
Who is the #1 Amazon AWS cloud service provider in the Middle East?
Services, stays up forever
Get in touch now with #1 managed website hosting service provider in Dubai UAE and move your workloads to a high-performance Public or Regional Cloud infrastructure