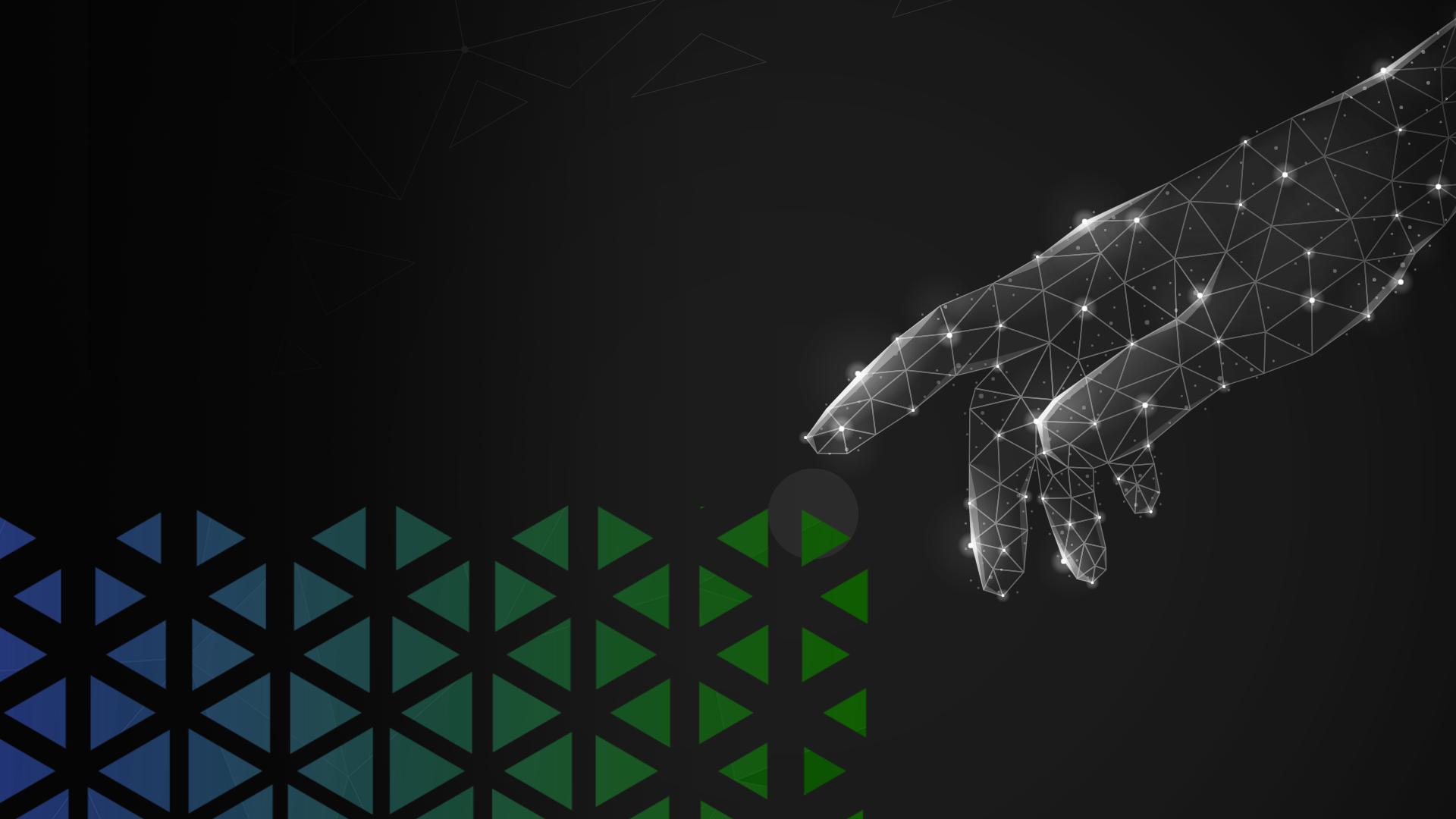 DPaaS
SECURE YOUR DATA
Data Protection Service
General Data Protection Regulation (GDPR) comprise to make changes in data processing policies and to have a robust compliance regime in place which offers an opportunity to enhance conformity to demonstrate customers that their data is safe.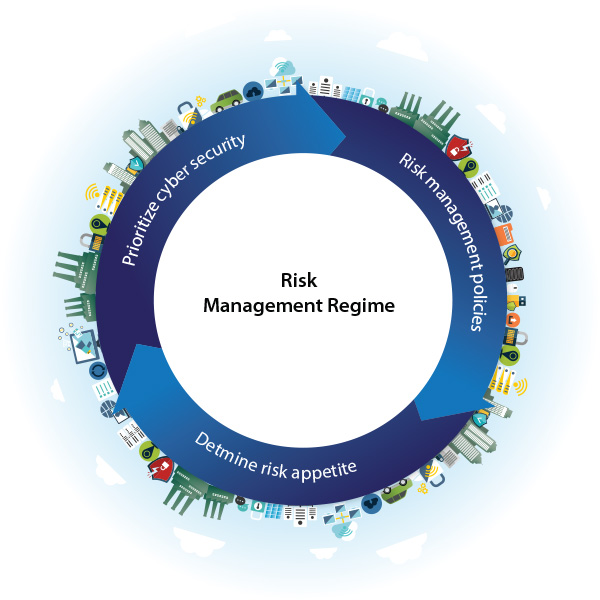 DPaaS
Applicable to IT Security
Adopt a risk-based approach to set up measures to protect personal data.
Documentation to prove compliance.
No prescription of technology in GDPR to secure data.
Higher risk mandates more effort for security.
Consult ASPGulf Data Protection Services.
DPaaS
What we do
Implement network controls & monitors to reduce an organization's data security risks.
Tighten the access, security procedures, and network paths.
Devise an integrated solution to reduce its systemic risk.
Visualize and document all firewall rule-sets and optimize the network traffic.
Scan for assets and to resolve network vulnerabilities.
Compliance with GDPR – NCSC.
As a result the company may reduce its overall network risk profile and improved its continuous documented verifiable compliance and may decrease the chances of a data security breach.
DPaaS
Today's Situation
Article 32 requires technical measures to protect data.
Example: A non-EU retailer processes the data of many thousands of EU data subjects is expected to implement stronger measures to protect its data than would a retailer processing data for only a handful of data subjects.
A risk is to be evaluated by an organization and need to investigate a situation to implement.
DPaaS
Firewall and Device Monitoring
Firewalls are the gateway into large and complex networks which makes it difficult to manage, and protect from unauthorized access & malicious attacks. To remain secure and well managed, takes a great deal of efforts in the form of process, procedures, testing, reviews, audit, and other best practices.
Managed Firewall Service is the best option to free up internal resources and to reduce the overhead by leveraging our tailored solution for client's changing business requirements and make the IT systems secure.
Implementing Security Technology for Compliance with the GDPR
Don't wait start now.
Establish a track record of compliance.
Document the reviews of technology.
Institute a constant ever-improving process of analyzing the risks.
Adopt a routine for maintaining the considerable documentation.
Appoint a data protection practitioner to become familiar with the procedures.
Take steps to Cyber Security towards achieving compliance.
Implementing Security Technology for GDPR Compliance Services

Risk Management Regime
An appropriate risk management system supported by the board and senior management.
Communicate risk management with policies and practices with all employees, contractors and suppliers.

Secure Configuration
Ensuring configuration management to improve the security of systems.
Remove or disable unnecessary functionality from systems.
Quickly fix known vulnerabilities and patching.

Network Security
Secure networks from exposing systems to attacks.
Implementing policies and architecture to reduce the attacks.
Think where the data is stored, processed and an attacker's opportunity to interfere.

Managing Users Privileges
Users reasonable level of privileges and rights.
Highly elevated system privileges should be controlled and managed.
Rely on 'least privilege' principle.

Malware Prevention
Developing and implementing anti-malware policies as defense in depth approach.
Advance threat protection and mitigation.

Monitoring
System monitoring to detect attacks on systems and services.
Good monitoring to effectively respond to attacks.
Ensure that systems are being used in accordance with organizational policies.
Monitoring is a key to comply with legal or regulatory requirements.

Removable Media Controls
Route for malware and deliberate export of sensitive data.
Must apply appropriate security controls.

Home and Mobile Workers
Establish risk based policies and procedures for mobile working or remote access to users and service providers.
Implementing secure connectivity and protection for communication.
A year in the life of GDPR
Statistics and stories
Testimonials
Customer Review
Bhupesh Mehta
2020.11.10.
Excellent company to work and as a client
A professional company with skillful and dedicated support staff. You can always rely upon them to get the job done.
Meliha Herenda
2020.11.01.
I am very satisfied with level of proficiency received by ASP Gulf, regarding support they have been giving to our company for the previous 14 years. Their engineers are able to cover wide variety of different and complex IT tasks, starting from building VM infrastructure, configuring network switches (including accessing rules), high level of security, to cloud hosting and backup solutions. I highly recommend ASP Gulf as hosting partner.
Joseph Xavier
2020.10.28.
I will always recommend ASP Gulf, never had a downtime, very good support, never ever thought of moving out from them, but they are bit expensive, but when you look at the support, it's worth paying that money.
gladwin bernard
2020.10.27.
Very good and fast in a service. Friendly approach. As a Customer for more then 7 years and continuing. Never face any trouble.
oujith bhaskaran
2020.10.27.
We have been working with them for the past 10 years. Very professional, reliable and dedicated.
Harish Krishnan
2018.02.28.
An organization that Thinks like a Customer; consistently delivering exceptional service for over 18 years...proud to be associated with !
Services, stays up forever
Get in touch now with #1 managed website hosting service provider in Dubai UAE and move your workloads to a high-performance Public or Regional Cloud infrastructure