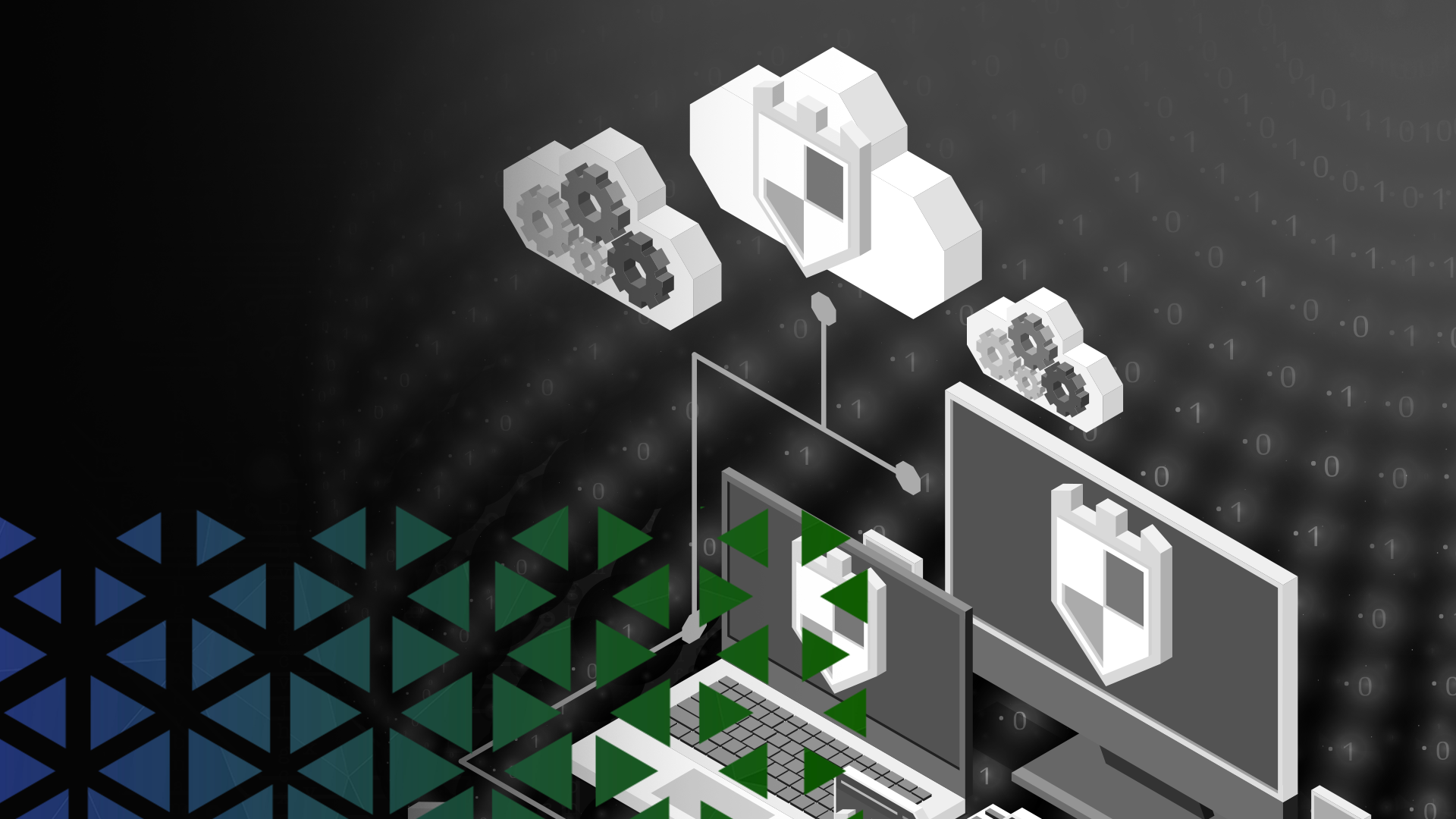 Security
Simplifying IT Security
Managed Firewall Services
Managing the network 24 x 7 for unauthorized access, detection of malicious attack which is customized for business requirements.
Firewalls are the gateway into a large and complex networks which makes it difficult to manage, and protect from unauthorized access & malicious attacks, to make it remain secure and manage takes a great deal of efforts in the form of process, procedures, testing, reviews, audit and other recommended activities, the Managed Firewall Services is the best option to free up resources and reduced the overhead by leveraging our tailored solution for customer's changing business requirements and make the IT systems secure.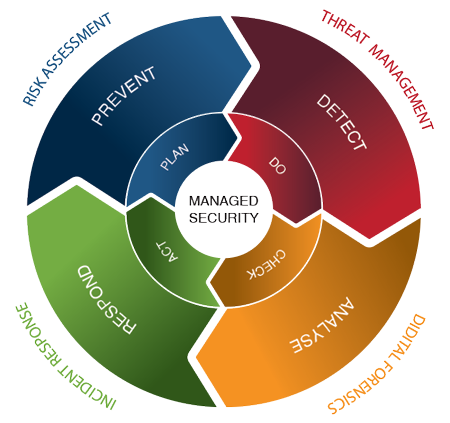 Managed Firewall Services Includes

Managed Firewall
24 x 7 Monitoring

Managed Firewall
Access Control Analysis

Managed Firewall
Alerts for Threatss

Managed Firewall
Policy Configuration

Managed Firewall
Free up resources
WHY
UAE'S LEADING SECURITY SERVICES
Managed Security Service Provider
Our dedicated unit is responsible for monitoring the activities across the devices, policies, and procedures in a complex organizational system in order to identify threats, incidents and to coordinate responses, remediation in a systematic manner together with the expertise and availability of a team of dedicated Security Professional and Forensic Data Analysts.
Services, stays up forever
Get in touch now with #1 managed website hosting service provider in Dubai UAE and move your workloads to a high-performance Public or Regional Cloud infrastructure