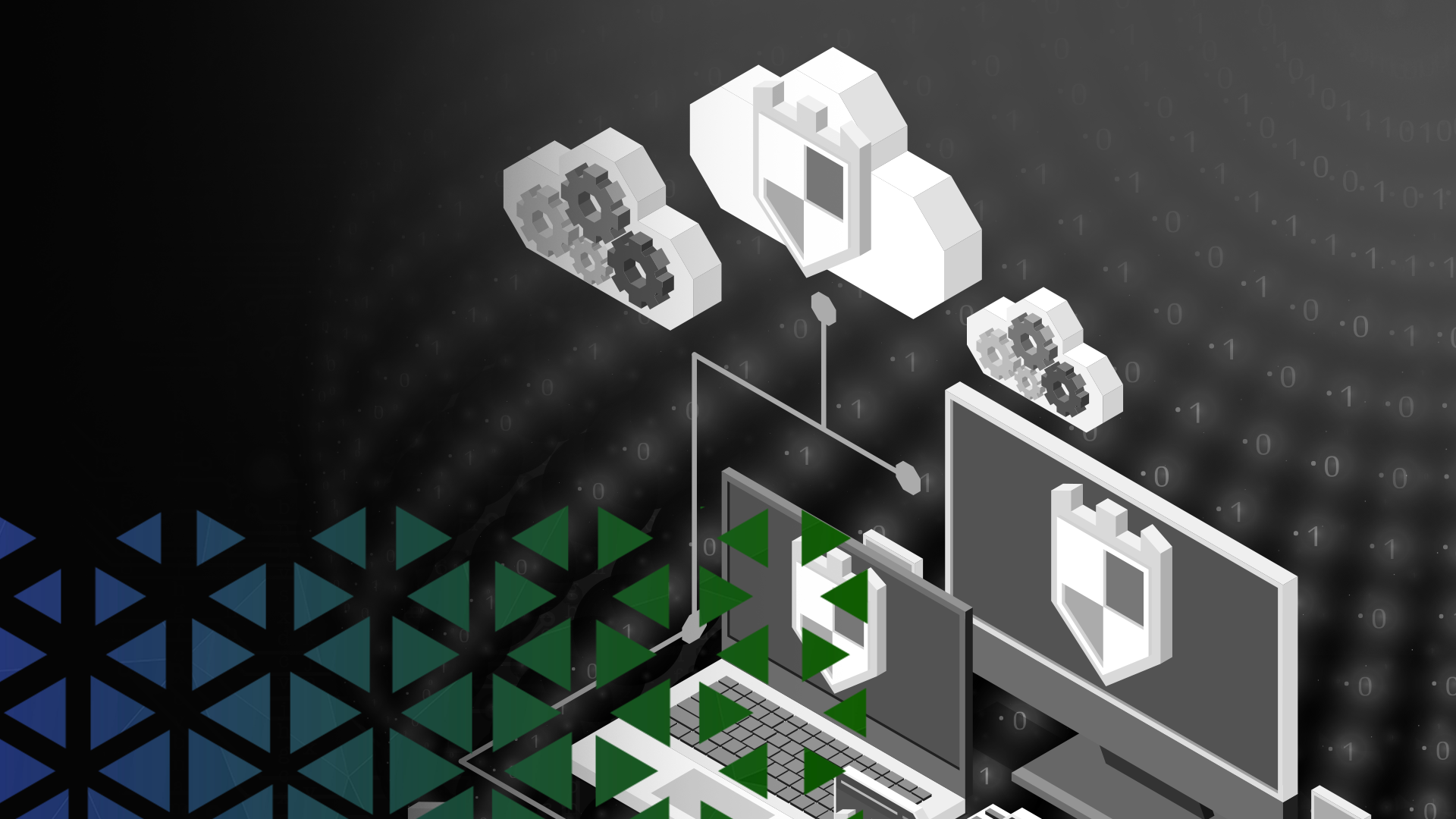 Security
Simplifying IT Security
IT Risk Assessment
Our IT Assessment services identify risks that adversely impact organization for potential damages, mitigate and prevent for the future.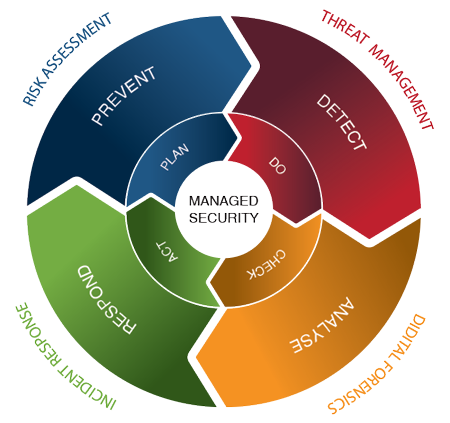 IT Risk Assessment
Software Applications
Software and Applications risk encompasses the probability of occurrence for uncertain events and their potential impact for loss within an organization and viewed as a combination of robustness, performance efficiency, security and transactional risk propagated throughout the system.

IT Risk Assessment
System Configuration
A system configuration assessment provides in-depth details of any vulnerability which cannot be identified using automated tools, and will takes into consideration the specific targets, environment, intended users and operational procedures which will specifically identify the flaws and providing remediation on the basis of requirements.

IT Risk Assessment
Operating Systems
Operating systems expose to malware and security risks and put the data in danger, with the older technology it is easier to find holes that could pose potential security threats which could cause a major disruption that impact the business, the vulnerabilities discovered will be patched to protect against an exploit.

IT Risk Assessment
Access Control
Access control is a key to information security and operations, the risk assessment for access control estimates the risk as a product of threat and impact, we will identify threat based on preference of organizations estimating the risk of an access to make prudent judgement intended to evaluate the highest security access-control for the systems.
WHY
UAE'S LEADING SECURITY SERVICES
Managed Security Service Provider
Our dedicated unit is responsible for monitoring the activities across the devices, policies, and procedures in a complex organizational system in order to identify threats, incidents and to coordinate responses, remediation in a systematic manner together with the expertise and availability of a team of dedicated Security Professional and Forensic Data Analysts.
Services, stays up forever
Get in touch now with #1 managed website hosting service provider in Dubai UAE and move your workloads to a high-performance Public or Regional Cloud infrastructure