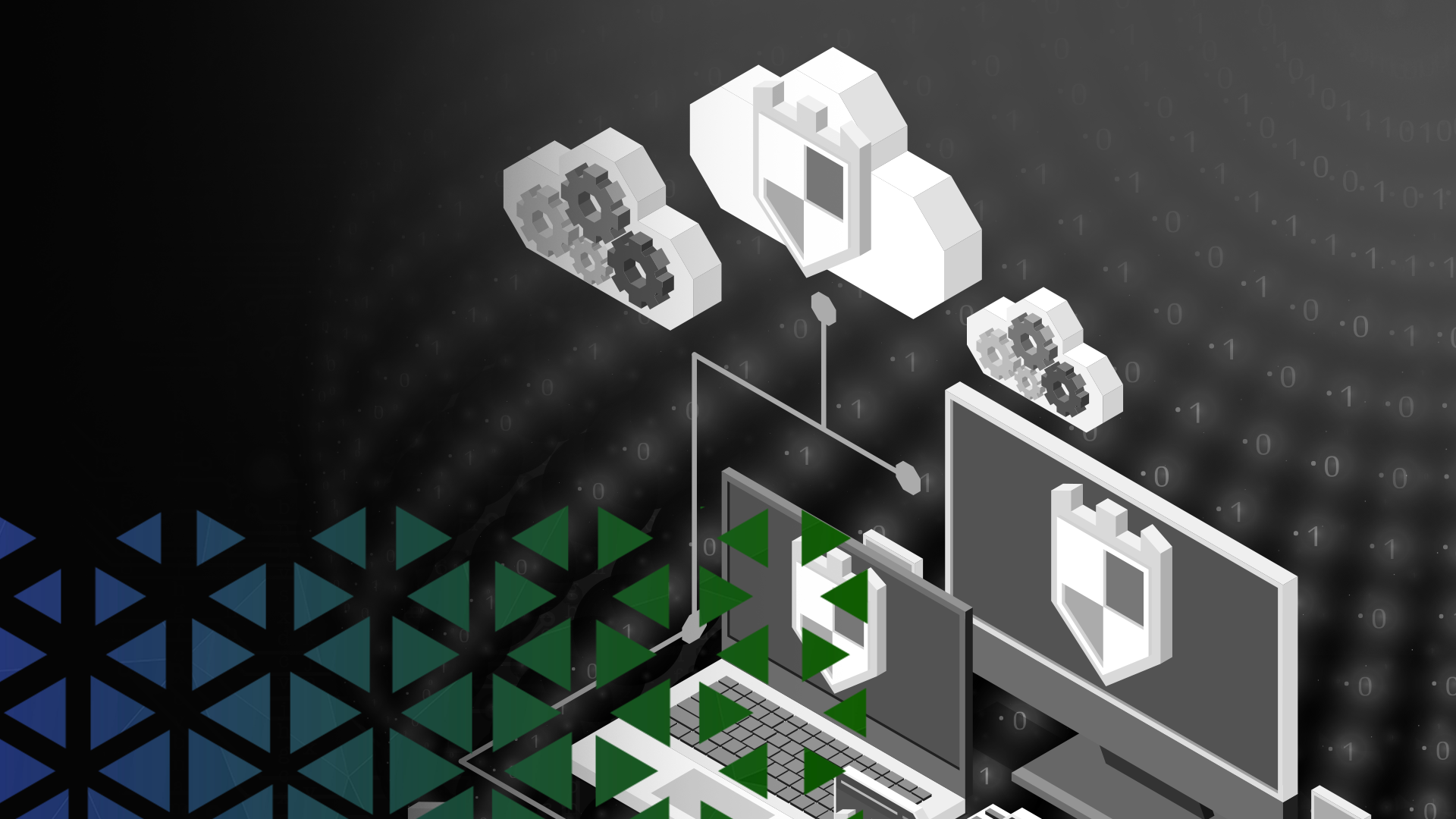 Security
Simplifying IT Security
Incident Response
Identifies an incidents to handle a cyber-attack & data breach and provides a structured approach to re-mediate the incidents, prepare to respond on security incidents, and business recovery.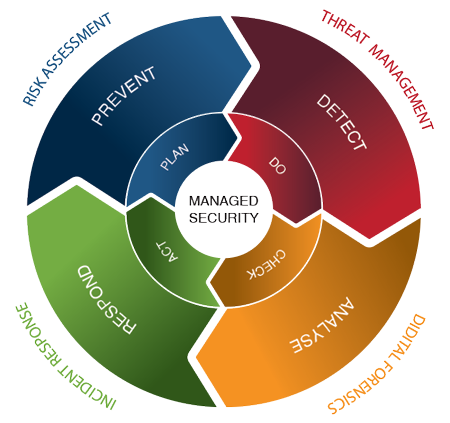 Incident Response
Threat Identification
Identifies the risks that can pose a probable threat and determines the loss from an incident, after performing a risk assessment there may be a considerable number of probable threats including network intrusions, data theft, or other incidents. The goal is to manage risks, so that the problems resulting from them will be minimized, and advise cost-effective measures of protection to eliminate the threat.

Incident Response
Limiting Action
Adequately handle the incident preservation and containment to limit the action from further spreading. Other actions include: initial recovery, evidence analysis provide a more accurate understanding of the incident, forensic analysis and investigation; remediation restricts the nature of the cyber intrusions; and the ultimate goal is to handle the situation so that it limits the damage to the business operations while reducing recovery time and costs.

Incident Response
Potential Impact
Identify the potential sources of harm to information assets and evaluate the impact and consequences associated with the action, considering the scenarios. Ascertain any serious implications in the event of a cyber-security incident, compromising the critical assets, determine the location, and record important details about their level of criticality and finally advice for the responsibilities for protecting these assets.

Incident Response
Incident Management
Identify, analyze, and determine the organization's response to security incidents to prevent and respond to an incident that will limit the damage, restore the normal service as quickly as possible and to minimize the impact on business operations. This ensures that the best possible levels of service quality and availability are maintained and the development of a predictable response to damaging events, to protect computer assets, networks, and critical information systems to prevent future recurrence.
WHY
UAE'S LEADING SECURITY SERVICES
Managed Security Service Provider
Our dedicated unit is responsible for monitoring the activities across the devices, policies, and procedures in a complex organizational system in order to identify threats, incidents and to coordinate responses, remediation in a systematic manner together with the expertise and availability of a team of dedicated Security Professional and Forensic Data Analysts.
Services, stays up forever
Get in touch now with #1 managed website hosting service provider in Dubai UAE and move your workloads to a high-performance Public or Regional Cloud infrastructure