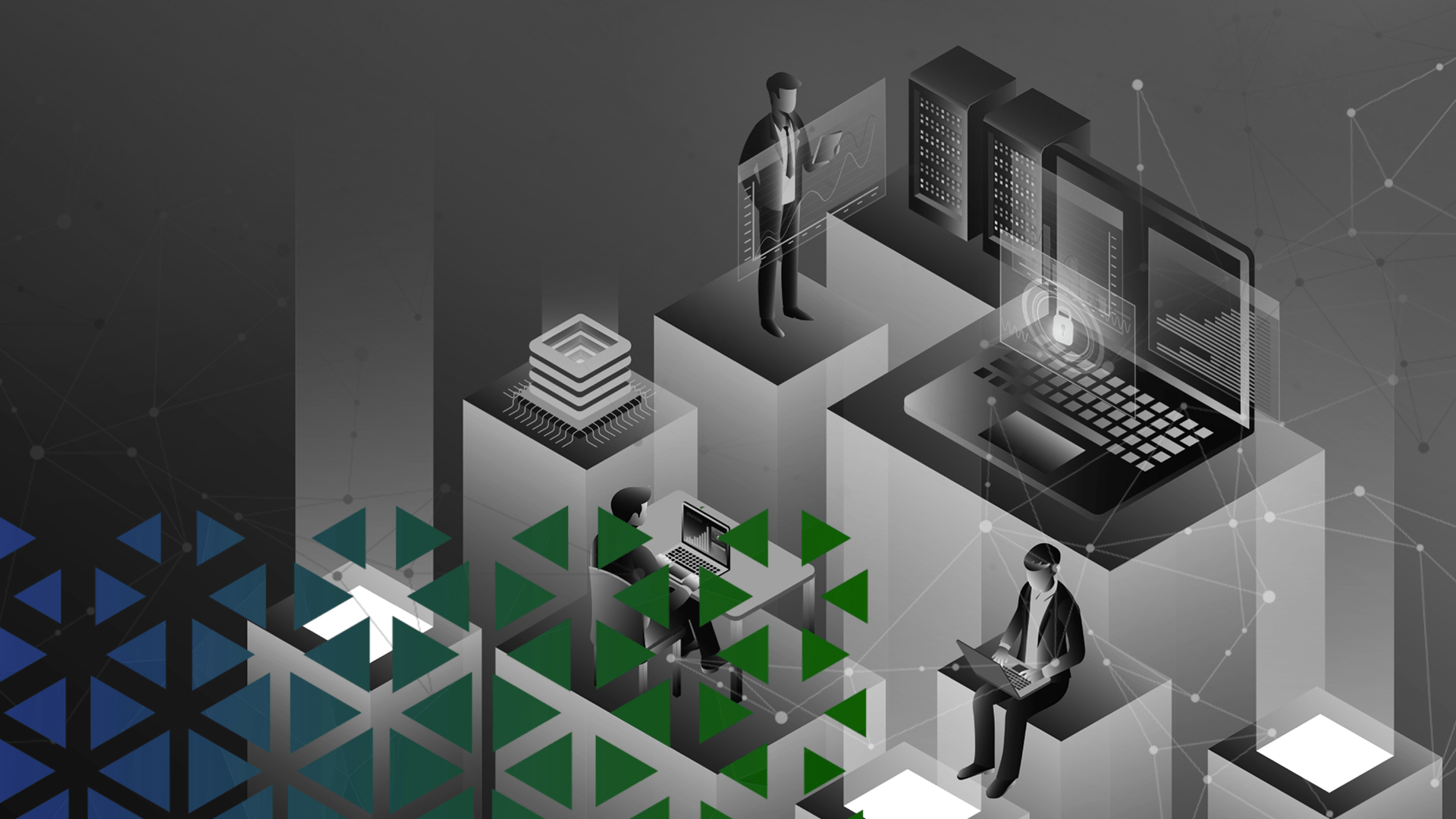 Managed On-Premise
Installed At Your Place, Managed by ASPGulf
On-Premise Managed Services
Your IT infrastructure is constantly evolving and you need a trusted partner who can monitor, manage, and optimize your technological assets while you focus on your core business. ASPGulf can be that trusted partner.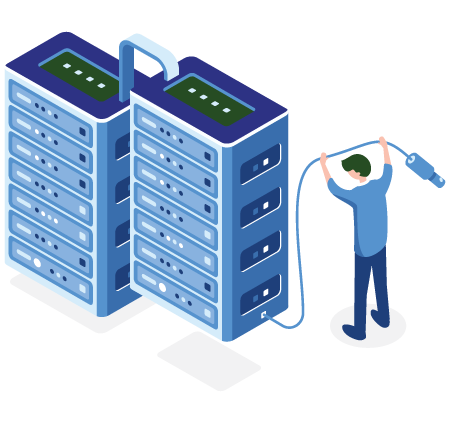 Working since 1999, ASPGulf provides reliable managed services to help you manage your On-Premise ICT infrastructure. Our expert team maximizes the value of your IT solutions and allows you keep up with the changing business and consumer needs without adding more cost to your already inflating IT budget.
Installed At Your Place, Managed by ASPGulf
For any progressive organization that constantly look for new, innovative ways to optimize their IT infrastructure and processes, ASPGulf offers On-Premise managed services. Whether you're looking to overhaul your existing infrastructure or want to partner with a trusted company that can maintain and improve your existing setup, ASPGulf is here to help you with all IT-related matters.
We provide you the following on-premise managed services to make sure that your investment is protected and is functioning at optimal levels to deliver your maximum ROI.
WHY
OLDEST AND MOST RELIABLE
WHY CHOOSE ASPGULF?
Quisque placerat vitae lacus ut sceleris queusce luctus odio c nibh luctus, in porttitor.
Services, stays up forever
Get in touch now with #1 managed website hosting service provider in Dubai UAE and move your workloads to a high-performance Public or Regional Cloud infrastructure