Hosting
WORLD CLASS INFRASTRUCTURE TO DRIVE YOUR BUSINESS
MANAGED HOSTING
Be it Local Hosting (Dedicated) in the Cloud, Microsoft Cloud Services (Azure or Office 365), Hosted Microsoft Dynamics, On Premise Infrastructure Service, Web Development (Business Application/Websites/Mobile Apps)…partner with us …share your requirements…we provide, solutions to match your requirements and budgetary expectations.
ASPGulf UAE's leading managed hosting Company, #1 cloud hosting servers providers gives your undertaking cloud arrangements that are robust, secure and profoundly adaptable.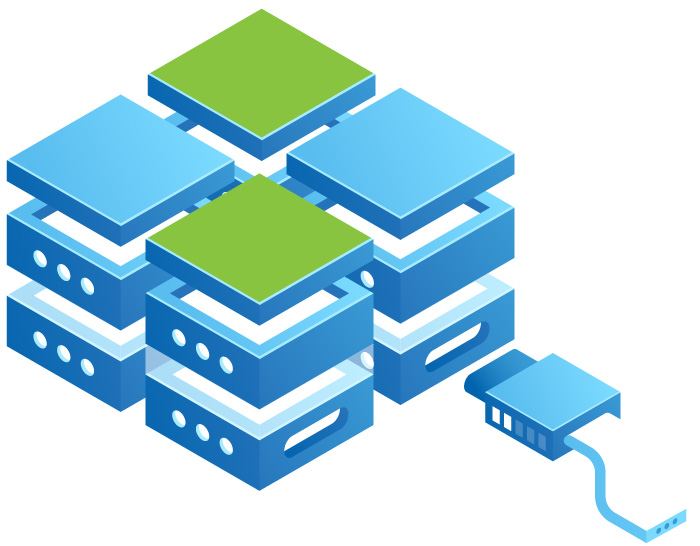 Monitoring
Monitor critical resources, processes & services essential to your hosting solution.

Proactive Support
ASPGulf managed hosting offers consistent support to your most complex applications.

Remote Support
Remote managed IT support is in trend, and with our experienced IT professionals it becomes easy.

Maintenance
ASPGulf provides services from setup, administration, management and support of server.
Services, stays up forever
Get in touch now and move your workloads to a high-performance Public or Regional Cloud infrastructure