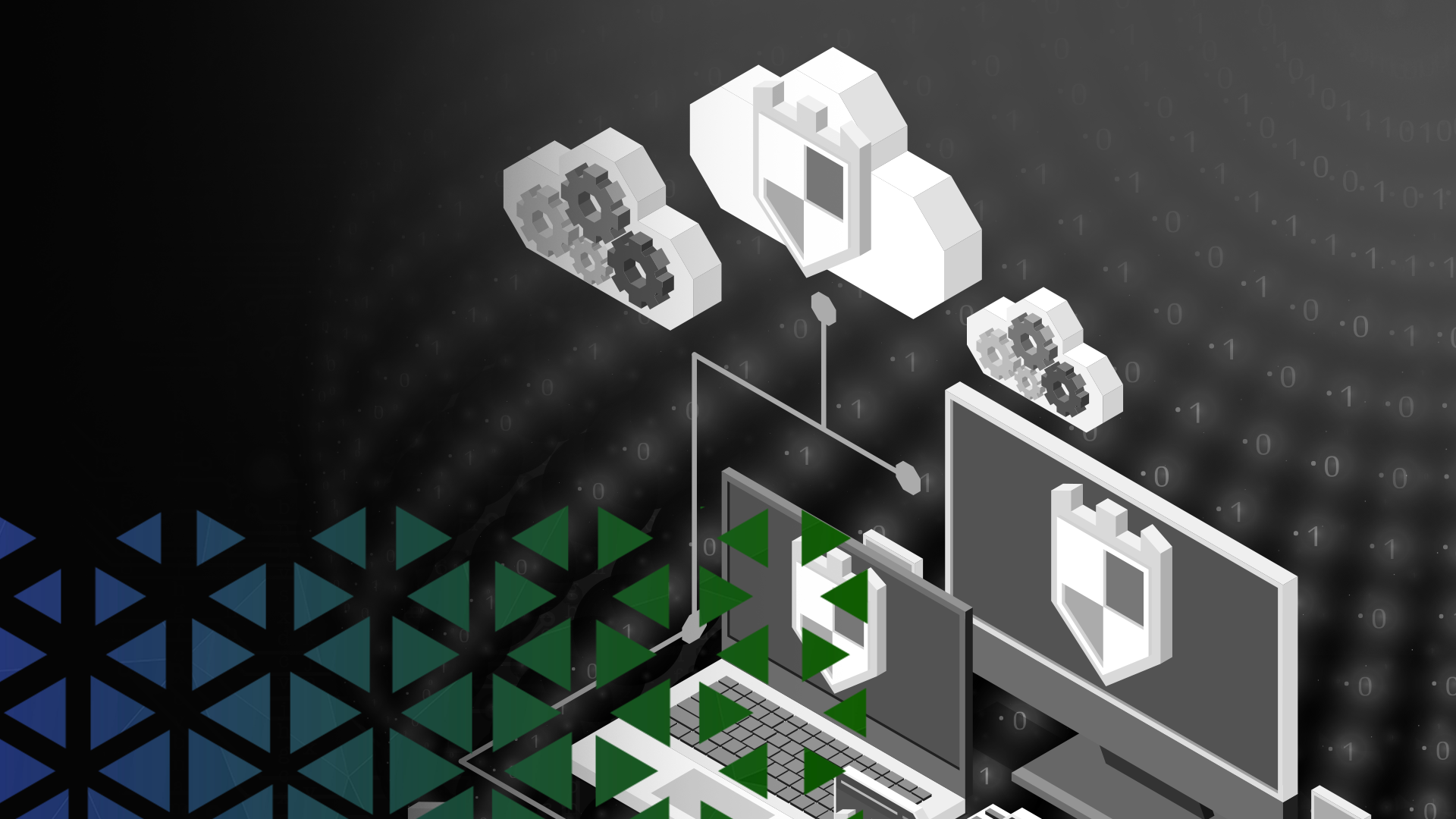 SAP and Microsoft both use powerful modernize system. Their mix creates game-changing enterprise abilities that can open substantial worth fast. Integrating SAP with Microsoft encourages businesses with the enterprise systems they need today: data-driven, predictive, and delivering understandings to anyone that requires them, where as well as when they require them.
Migrating SAP applications to Microsoft cloud makes it possible for the agility, flexibility as well as responsiveness that are just table stakes in today's unpredictable business service environment.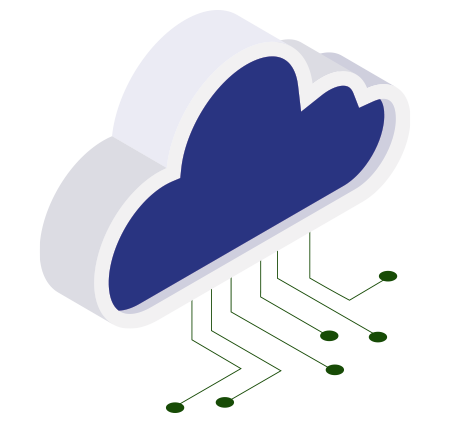 SAP and Microsoft together + ASPGulf Managed Services

Obtain End-to-end SAP BASIS Support
Take advantage of having a solitary certified service provider with long-standing experience in end-to-end SAP BASIS and Microsoft Premier consulting as well as 24/7/365 cloud support according to GDPR needs

Optimize Backup and Disaster Recovery
With an incorporated cloud backup, you save costs on having a different infrastructure for Backup and Disaster Recovery. The optimal time for vital information restoration is up to 15 minutes.

Offer a Next Level of Security
Advantages from the increased level of security due to SAP on Azure authorization and authentication systems, network security controls, and encryption methods for data sovereignty.

Allow Zero-downtime Implementation
Introduce brand-new features quicker without interrupting your organization procedures or bug-fixing outages. Improve time-to-market with among the biggest teams in Eastern Europe-- 200+ SAP experts and 500+ Microsoft experts.
Testimonials
Customer Review
Bhupesh Mehta
2020.11.10.
Excellent company to work and as a client
A professional company with skillful and dedicated support staff. You can always rely upon them to get the job done.
Meliha Herenda
2020.11.01.
I am very satisfied with level of proficiency received by ASP Gulf, regarding support they have been giving to our company for the previous 14 years. Their engineers are able to cover wide variety of different and complex IT tasks, starting from building VM infrastructure, configuring network switches (including accessing rules), high level of security, to cloud hosting and backup solutions. I highly recommend ASP Gulf as hosting partner.
Joseph Xavier
2020.10.28.
I will always recommend ASP Gulf, never had a downtime, very good support, never ever thought of moving out from them, but they are bit expensive, but when you look at the support, it's worth paying that money.
gladwin bernard
2020.10.27.
Very good and fast in a service. Friendly approach. As a Customer for more then 7 years and continuing. Never face any trouble.
oujith bhaskaran
2020.10.27.
We have been working with them for the past 10 years. Very professional, reliable and dedicated.
Harish Krishnan
2018.02.28.
An organization that Thinks like a Customer; consistently delivering exceptional service for over 18 years...proud to be associated with !
Services, stays up forever
Get in touch now with #1 managed website hosting service provider in Dubai UAE and move your workloads to a high-performance Public or Regional Cloud infrastructure