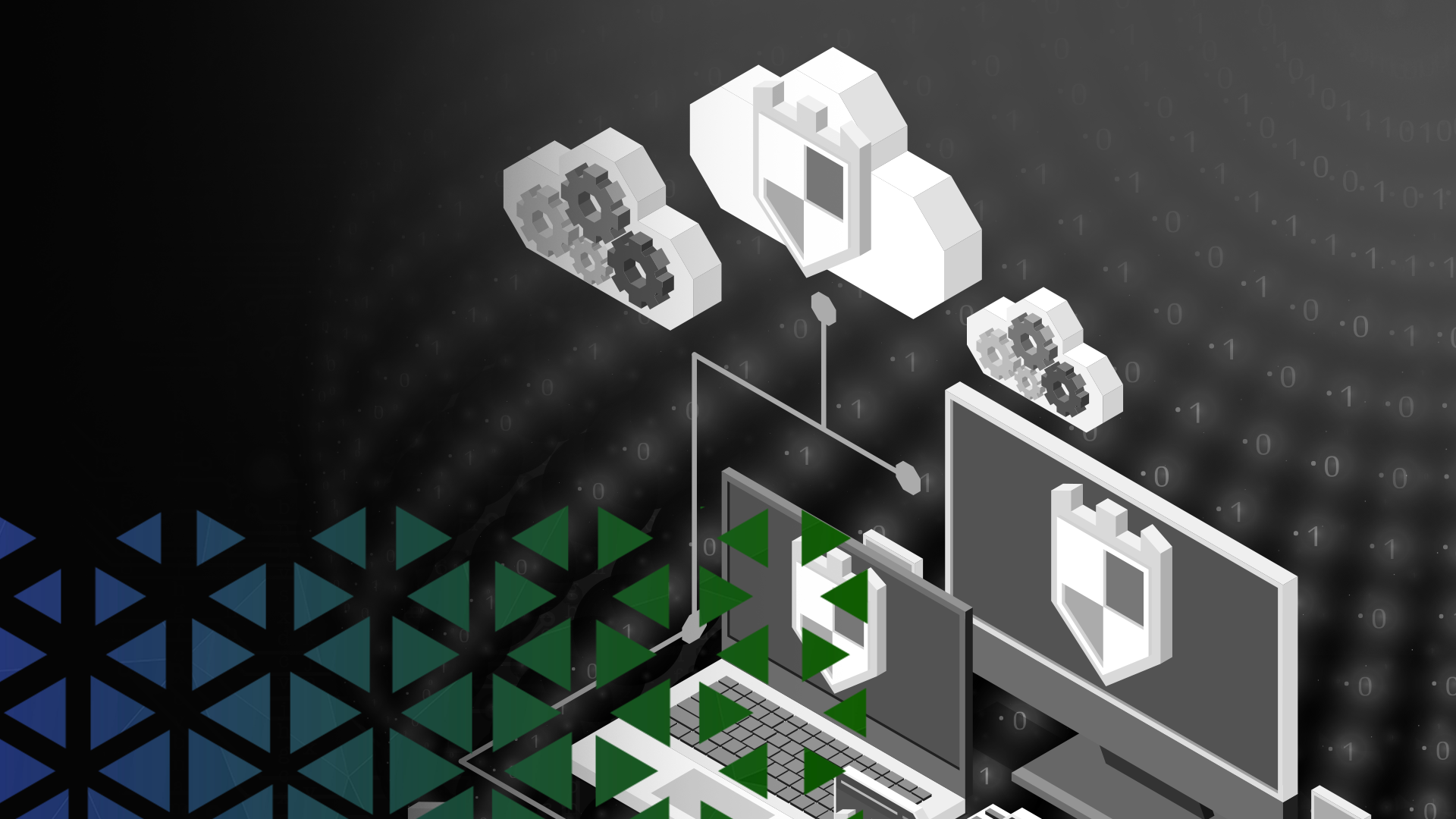 Managed
Microsoft
Office 365 On-Premise
ASPGulf can provide expert on-premise support and managed services for on premise infrastructure to protect business from risk or downtime. ASPGulfs on-premise support allows clients to focus on their core business without any of the expense of providing dedicated skilled resources to investigate and resolve service issues against a variety of manufacturers' hardware.
Your IT infrastructure may span multiple vendors, various licence agreements, disparate technologies and devices. The expertise to deal with the on-going maintenance, support and monitoring for your IT is often hard to find - and expensive to retain. By handing the administration hassle of your IT over to ASPGulf, it will be proactive in making your systems run smoothly so you can get on with running your business.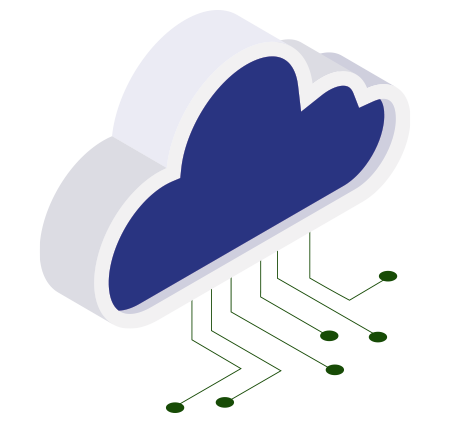 Office 365 With On Premise Support
ASPGulf will manage any area of your IT system that you need support & this approach ensure.

Savings by reducing system downtime

Increase the lifetime of your IT equipment

Improve end user productivity
What's covered by our on-premise support
ASPGulf has bundled On Premise IT support with Office 365 so that it can manage your local IT requirements & email services under a one stop shop for all your IT needs.
• Server Desktop Management.
• Microsoft License on Subscription Model.
• Microsoft Cloud Services.
• Hardware Maintenance.
• Threat Management.
• Vertical Application Support.
• Backup on Cloud.
WHY
UAE'S LEADING MANAGED MICROSOFT AZURE SERVICE PROVIDERS
Why ASPGULF?
With over 2 decades of real operational IT experience, ASPGulf is one of the oldest, most reliable and a trusted local managed hosting service provider in the UAE/Middle East. To add to ASPGulf's services it is, pleased to announce that ASPGulf is now a Microsoft Cloud Solutions Provider (CSP). With ASPGulf explore the path of cloud services.
Latency can be troublesome for enterprises that make a transition of cloud seeking agility and efficiency. With AZZURANCE, you get access to state-of-the-art data centers that have plenty of capacity and an efficient network to run your applications without any disruption.
Services, stays up forever
Get in touch now with #1 managed website hosting service provider in Dubai UAE and move your workloads to a high-performance Public or Regional Cloud infrastructure