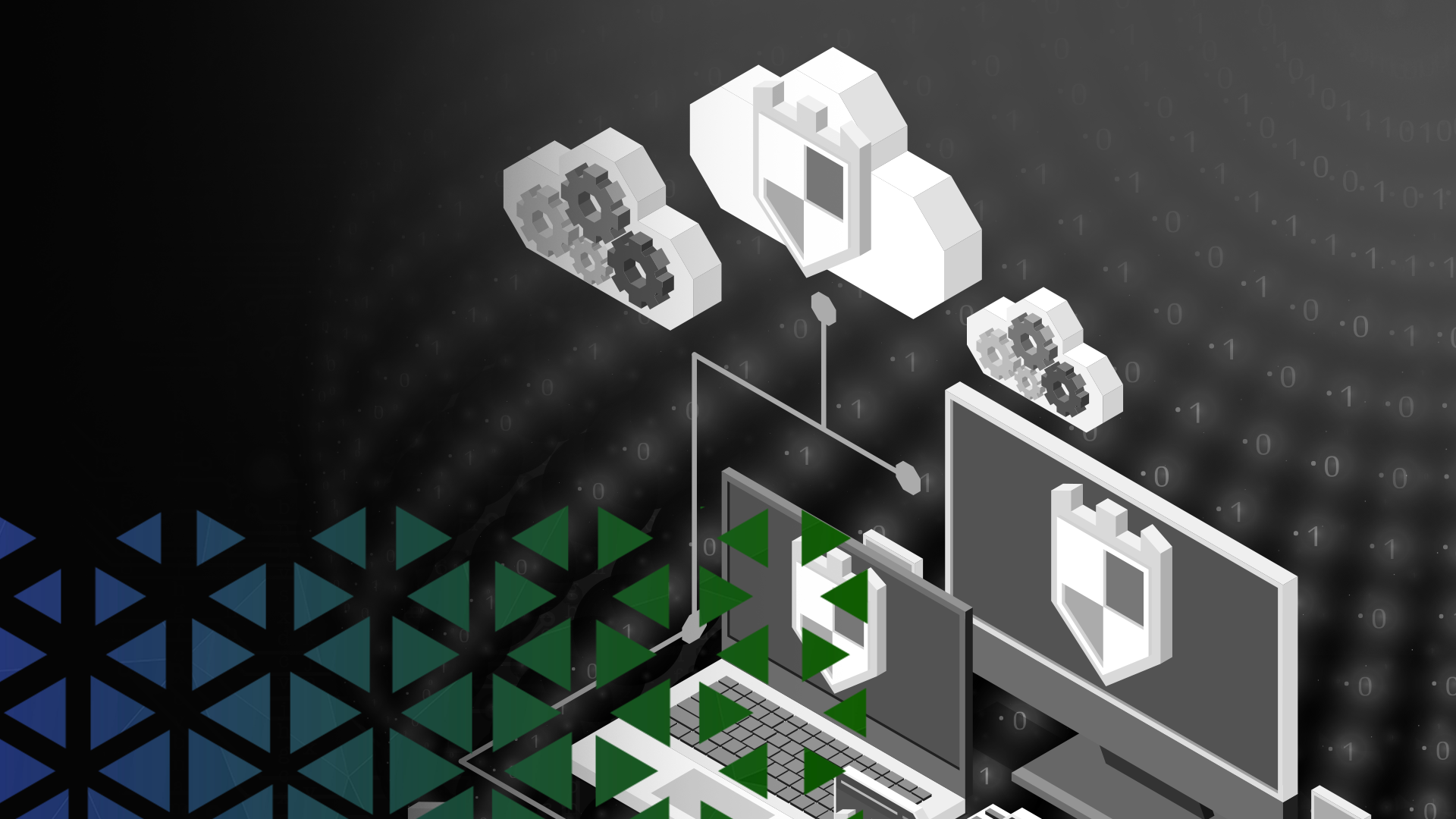 Cloud
SOLUTIONS FOR BUSINESS
Cloud Hosting Services
Established in year 2000, with over 20 years of real-world IT experience, ASPGulf is one of the oldest most reliable, and a trusted local managed server provider (MSP) in Middle East and headquarter is in Dubai, UAE.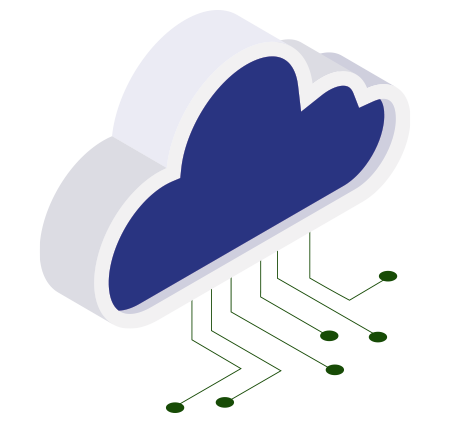 To add to ASPGulf's core services, it is please to announce that ASPGulf is Microsoft Cloud Solutions Provider (CSP). Our own enterprise-class Public Cloud solution based on Microsoft Windows Azure Pack, AZZURANCE leverages the capabilities of Azure technology to offer you maximum efficiency and flexibility. We also offer the agility and efficiency offered by Private Cloud and Our Multi Cloud services allow you to select the best combination of cloud platforms.

WHY
UAE'S LEADING SECURITY SERVICES
Managed Security Service Provider
Our dedicated unit is responsible for monitoring the activities across the devices, policies, and procedures in a complex organizational system in order to identify threats, incidents and to coordinate responses, remediation in a systematic manner together with the expertise and availability of a team of dedicated Security Professional and Forensic Data Analysts.
Services, stays up forever
Get in touch now and move your workloads to a high-performance Public or Regional Cloud infrastructure