Mind your business,
We will manage your IT
Keep your attention focused entirely on what is truly your concern - your Business! Partner with ASPGulf to unleash the potential of the latest technologies.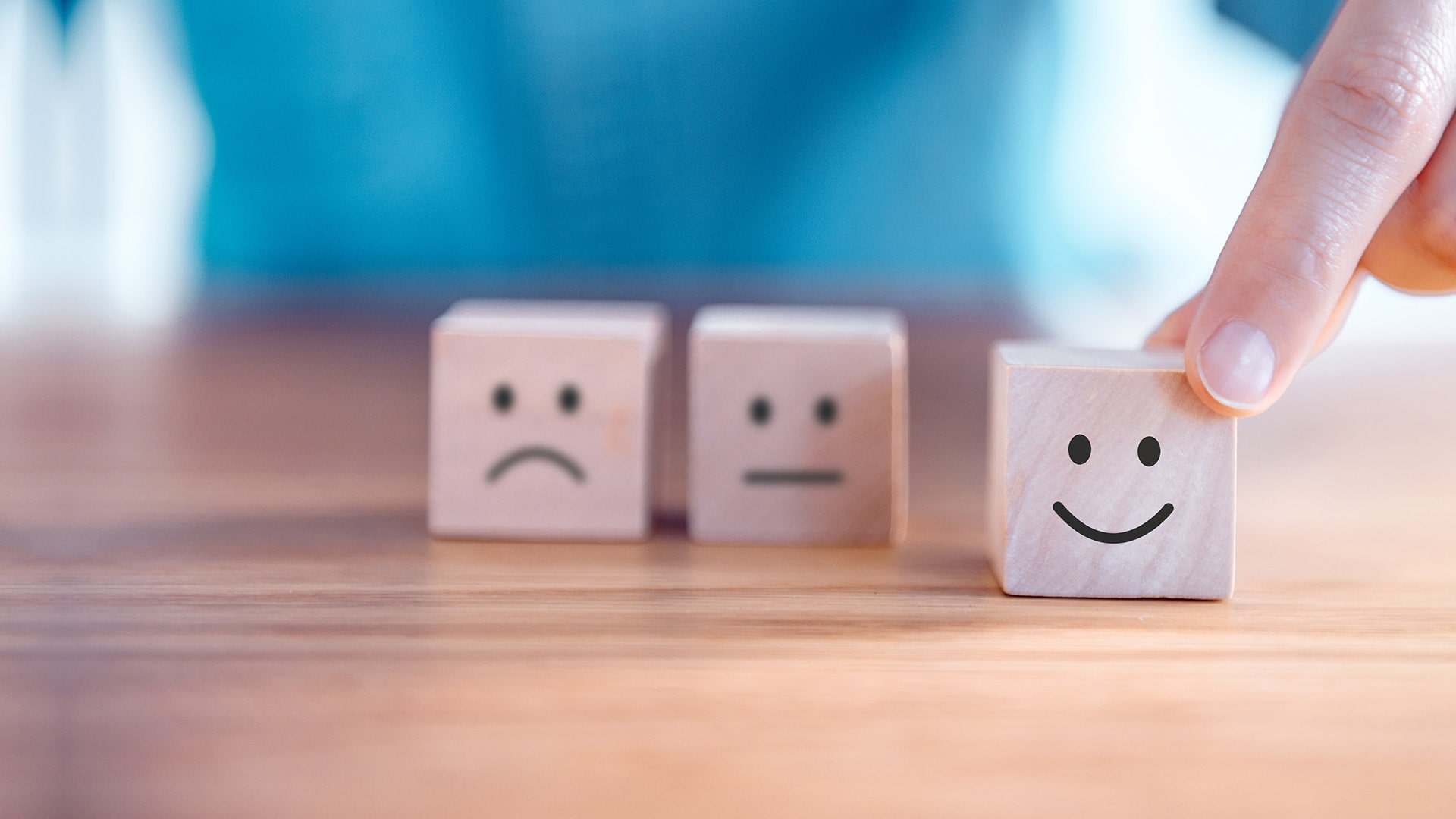 Most reliable managed
hosting service provider
ASPGulf is inarguably one of the most trusted Service Provider in the region, with over two decades of experience in delivering personalized managed hosting services
Managed Hosting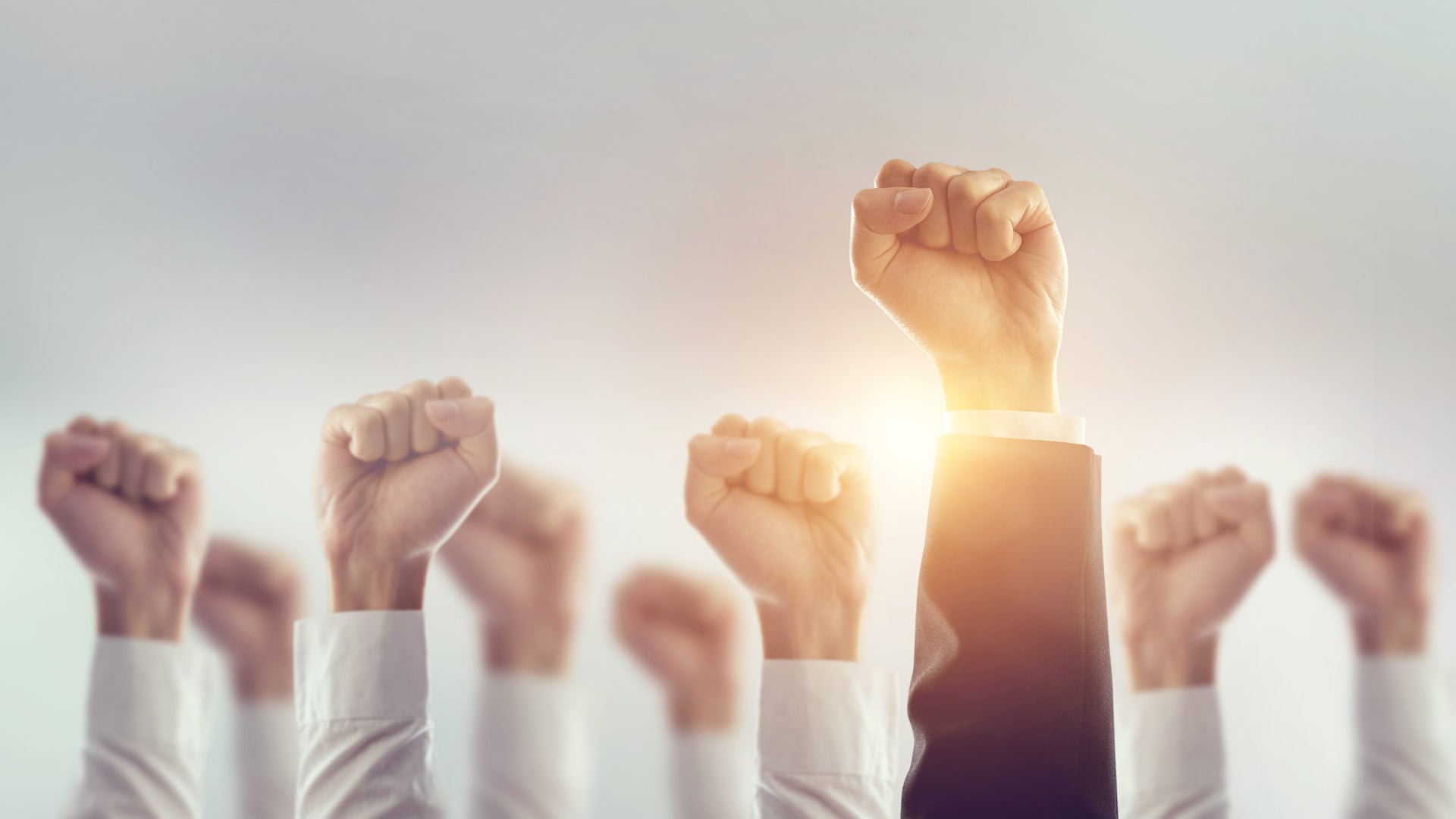 Embrace the Cloud
to empower your
Organization
It's the future. Adapt. Embrace change and make the most of the Cloud to your advantage. Choose from ASPGulf's multi-cloud offerings - Azure, AWS, Oracle, Google and Azzurance.
Cloud Hosting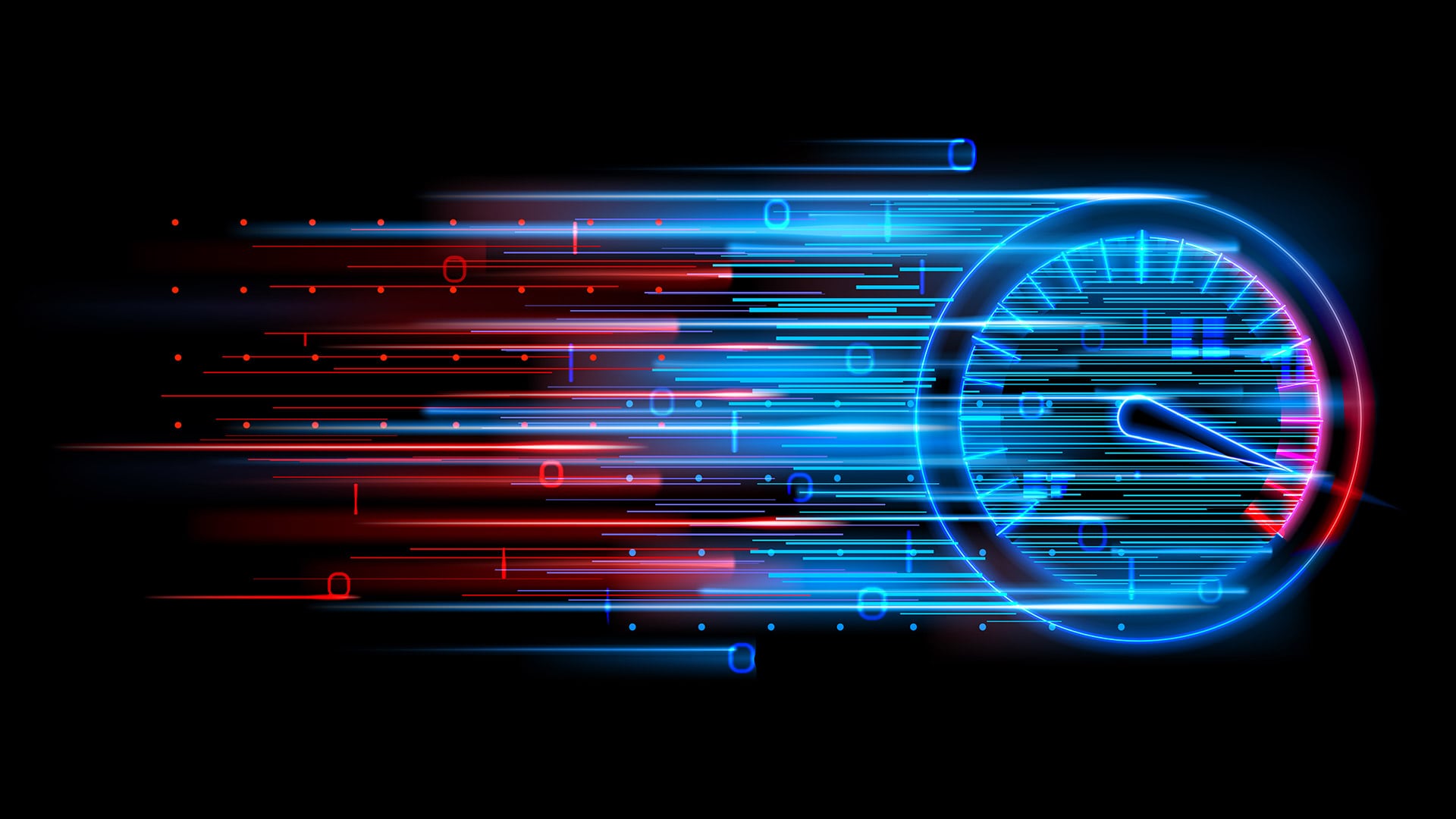 Blazing-fast dedicated
and shared server hosting
Focus on your core competencies without having to worry about the performance and security of your IT infrastructure.
Dedicated Hosting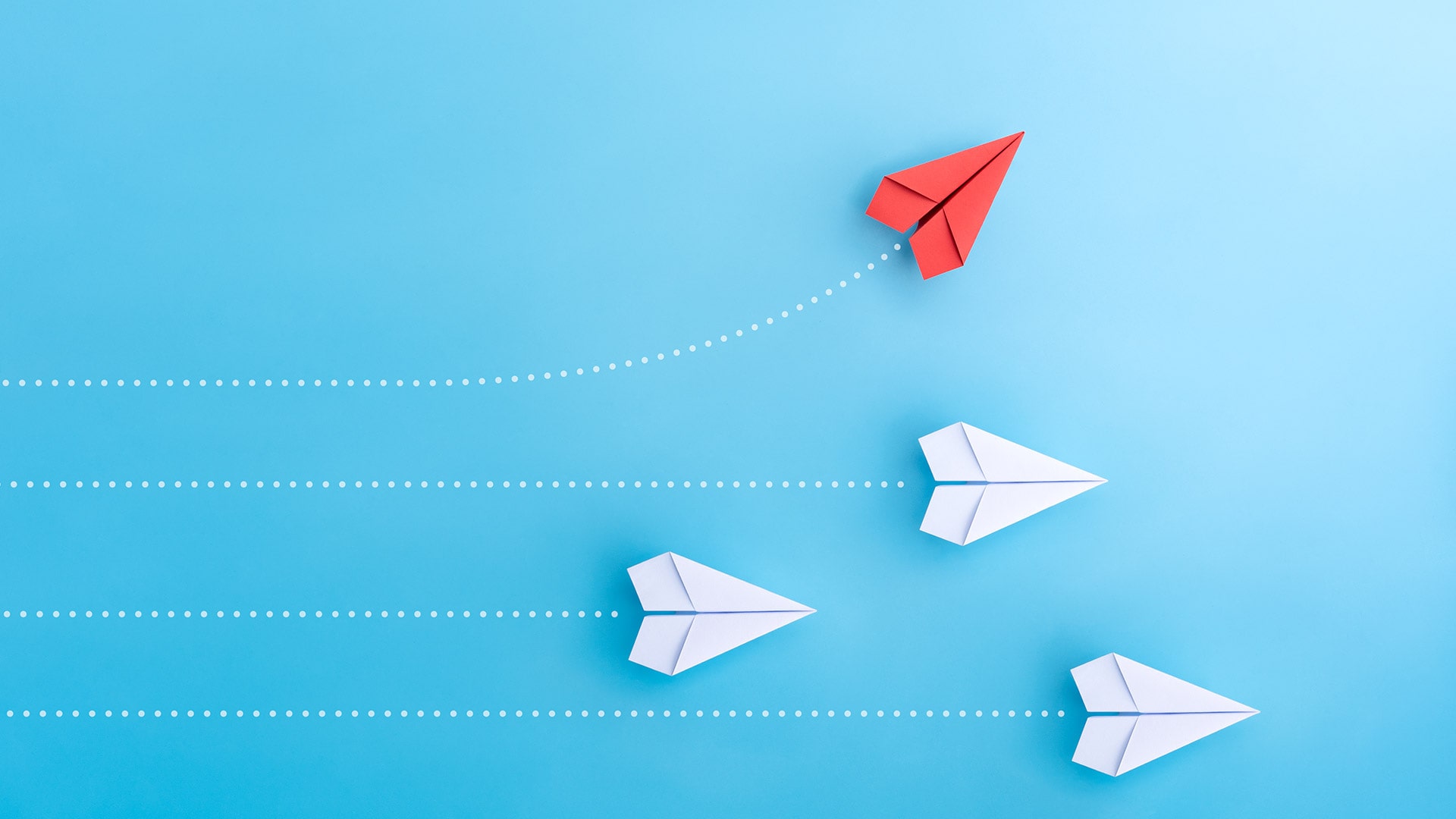 Transform Your
Organization
Outthink your peers in competition. Engage with our experts to understand, assess, and adopt newer technologies for conducting your Business.
Technical Services
We believe that great service comes from heart
ASPGulf is one of the well established and most preferred managed service providers in the Pan Arab region.
With over 22+ years of real operational IT experience, operating two offices and successfully managing Two Data Centers within UAE, ASPGulf is an indisputable IT partner that you can reckon.
Rabid Support
Quick turnaround
Personalized Approach
Time Tested And Proven Service Solutions
To Match Business And/Or Budget Of Any Size!
The oldest and most reliable managed hosting service provider in the middle east
Transform your business with our diverse hosting solutions
Technology





Testimonials
Customer Review
Bhupesh Mehta
2020.11.10.
Excellent company to work and as a client
A professional company with skillful and dedicated support staff. You can always rely upon them to get the job done.
Meliha Herenda
2020.11.01.
I am very satisfied with level of proficiency received by ASP Gulf, regarding support they have been giving to our company for the previous 14 years. Their engineers are able to cover wide variety of different and complex IT tasks, starting from building VM infrastructure, configuring network switches (including accessing rules), high level of security, to cloud hosting and backup solutions. I highly recommend ASP Gulf as hosting partner.
Joseph Xavier
2020.10.28.
I will always recommend ASP Gulf, never had a downtime, very good support, never ever thought of moving out from them, but they are bit expensive, but when you look at the support, it's worth paying that money.
gladwin bernard
2020.10.27.
Very good and fast in a service. Friendly approach. As a Customer for more then 7 years and continuing. Never face any trouble.
oujith bhaskaran
2020.10.27.
We have been working with them for the past 10 years. Very professional, reliable and dedicated.
Harish Krishnan
2018.02.28.
An organization that Thinks like a Customer; consistently delivering exceptional service for over 18 years...proud to be associated with !
Services, stays up forever
Get in touch now with #1 managed website hosting service provider in Dubai UAE and move your workloads to a high-performance Public or Regional Cloud infrastructure