DRaaS
RECOVER YOUR DATA
Recovery as a Service
For any organization, uncertainties play a havoc when business application and or data are not accessible readily to its users. This may essentially translate to financial loss or goodwill damage which is avoidable. Small and medium business organizations may find it financially taxing at times to implement a Disaster Recovery strategy to ensure business continuity.
To address, ASPGulf now offers Recovery as a Service from the locally deployed Azzurance Cloud infrastructure. Being on the Cloud, Clients need to pay for what the data that is been backed up from other Cloud or On premise infra. Even bespoke plans are designed to meet business application and data continuity requirements without straining the wallet.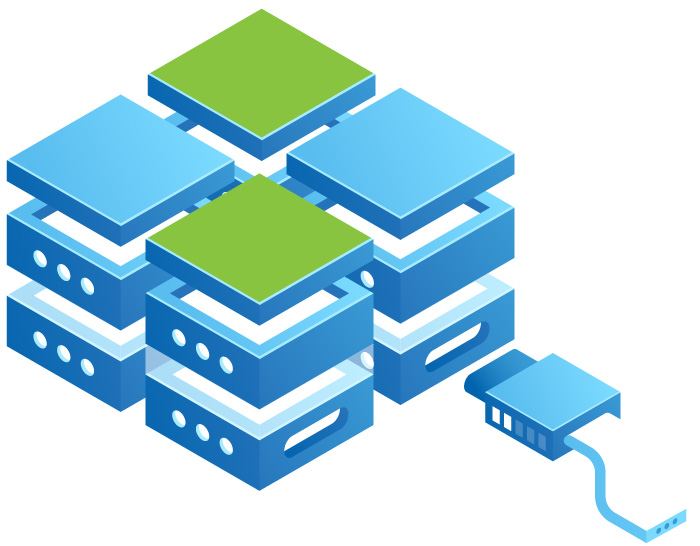 Provide protected environment for the application and data using shared and virtualized infrastructure
Reliable and Dependable Service Provider
Secure
Vendor Neutral
Pay-as-You-Use model
Testimonials
Customer Review
Bhupesh Mehta
2020.11.10.
Excellent company to work and as a client
A professional company with skillful and dedicated support staff. You can always rely upon them to get the job done.
Meliha Herenda
2020.11.01.
I am very satisfied with level of proficiency received by ASP Gulf, regarding support they have been giving to our company for the previous 14 years. Their engineers are able to cover wide variety of different and complex IT tasks, starting from building VM infrastructure, configuring network switches (including accessing rules), high level of security, to cloud hosting and backup solutions. I highly recommend ASP Gulf as hosting partner.
Joseph Xavier
2020.10.28.
I will always recommend ASP Gulf, never had a downtime, very good support, never ever thought of moving out from them, but they are bit expensive, but when you look at the support, it's worth paying that money.
gladwin bernard
2020.10.27.
Very good and fast in a service. Friendly approach. As a Customer for more then 7 years and continuing. Never face any trouble.
oujith bhaskaran
2020.10.27.
We have been working with them for the past 10 years. Very professional, reliable and dedicated.
Harish Krishnan
2018.02.28.
An organization that Thinks like a Customer; consistently delivering exceptional service for over 18 years...proud to be associated with !
Services, stays up forever
Get in touch now with #1 managed website hosting service provider in Dubai UAE and move your workloads to a high-performance Public or Regional Cloud infrastructure