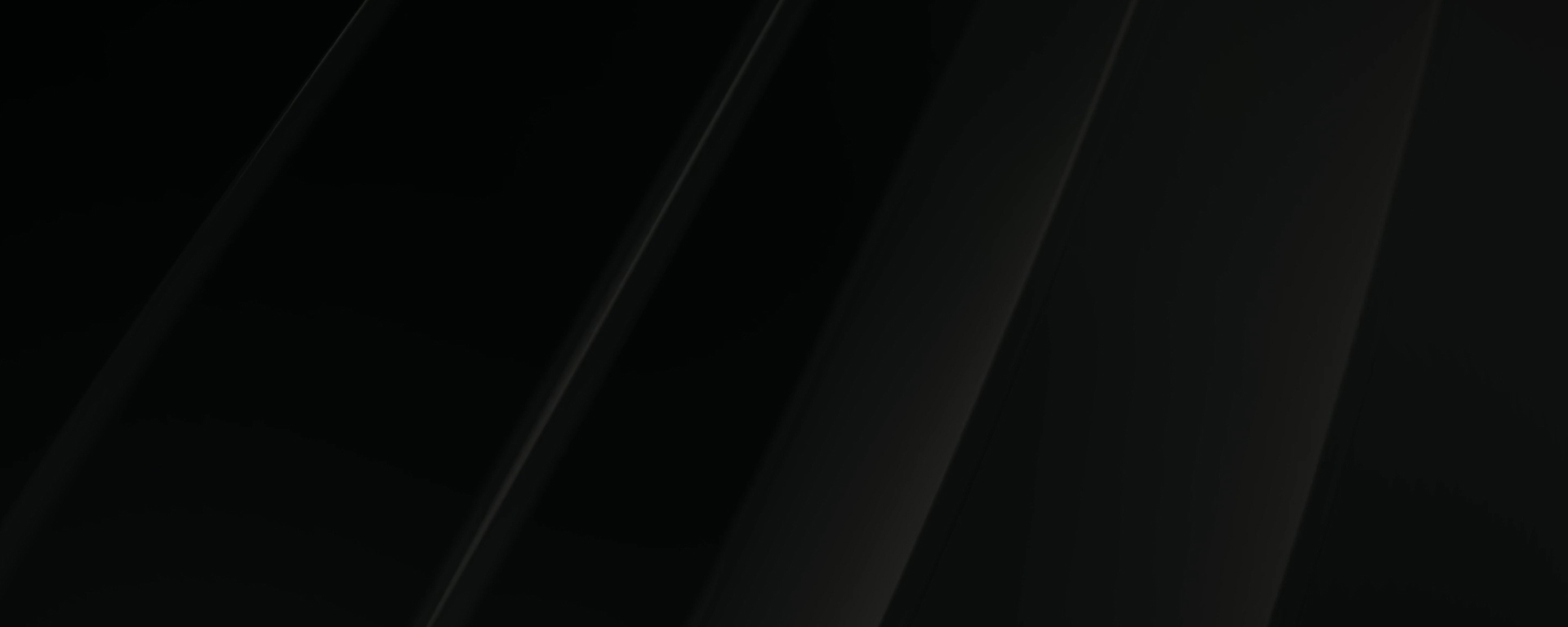 Scalable Manageable Powerful">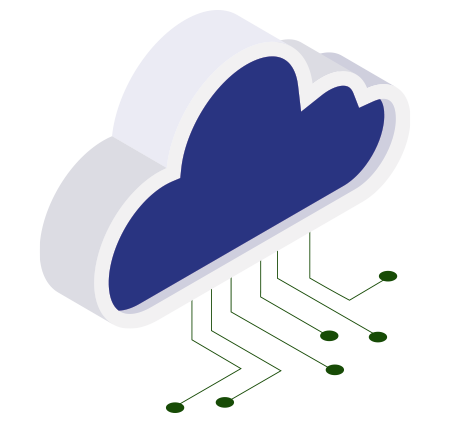 Build your business,
with Azzurance cloud platform

Platform as a Service (PaaS)
Deploy any Microsoft technology based web application including any business function applications, portals and/or websites on a highly available and redundant web based presentation layer.
Web Hosting
Web Application Deployments
Public Cloud Deployments

Infrastructure as a Service (IaaS)
Ideal for any application or system that demands dedicated Virtual Machines and Storage with Microsoft and or Linux as guest Operating Systems.
Virtual Private Servers
Virtual Storages
Private Cloud Deployments

Database as a Service (DBaaS)
Redundant and Shared backend Microsoft SQL based Database farm that can be connected to either PaaS or IaaS layers.
Shared Microsoft SQL Server
Shared MySQL Serve

System Center
Fully automated state of the art management and monitoring system from Microsoft that overlooks AZZURANCE infra.

Self Service Customer Portal
Customers can get self-service access to the infrastructure through control panel which is optional.
What Public Cloud solution,
Azzurance can do for you?
ASPGulf's Public Cloud solution AZZURANCE is designed to offer secure and scalable cloud computing services to companies looking for a way to make their operations more agile, efficient, and secure. With AZZURANCE, we securely deliver IT resources, such as applications, computing power, storage, and networking, as a service.
Testimonials
Customer Review
Bhupesh Mehta
2020.11.10.
Excellent company to work and as a client
A professional company with skillful and dedicated support staff. You can always rely upon them to get the job done.
Meliha Herenda
2020.11.01.
I am very satisfied with level of proficiency received by ASP Gulf, regarding support they have been giving to our company for the previous 14 years. Their engineers are able to cover wide variety of different and complex IT tasks, starting from building VM infrastructure, configuring network switches (including accessing rules), high level of security, to cloud hosting and backup solutions. I highly recommend ASP Gulf as hosting partner.
Joseph Xavier
2020.10.28.
I will always recommend ASP Gulf, never had a downtime, very good support, never ever thought of moving out from them, but they are bit expensive, but when you look at the support, it's worth paying that money.
gladwin bernard
2020.10.27.
Very good and fast in a service. Friendly approach. As a Customer for more then 7 years and continuing. Never face any trouble.
oujith bhaskaran
2020.10.27.
We have been working with them for the past 10 years. Very professional, reliable and dedicated.
Harish Krishnan
2018.02.28.
An organization that Thinks like a Customer; consistently delivering exceptional service for over 18 years...proud to be associated with !
Services, stays up forever
Get in touch now with #1 managed website hosting service provider in Dubai UAE and move your workloads to a high-performance Public or Regional Cloud infrastructure