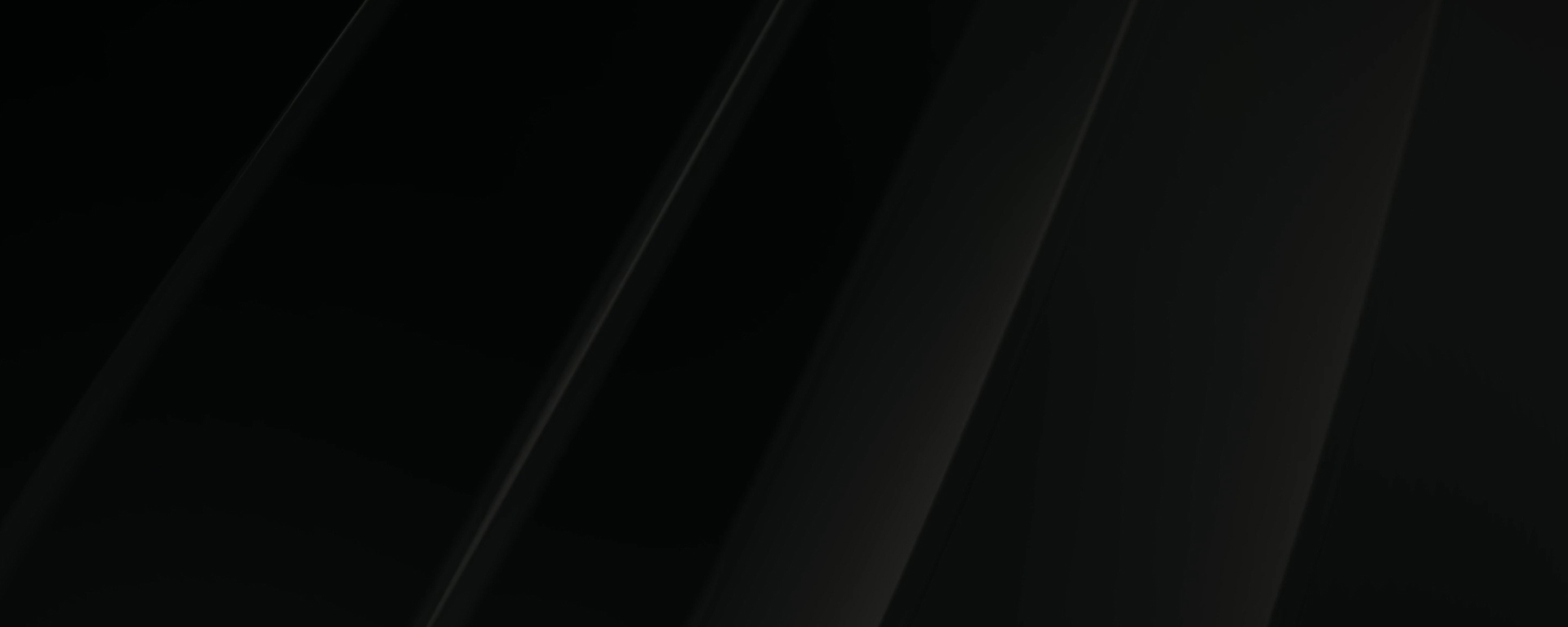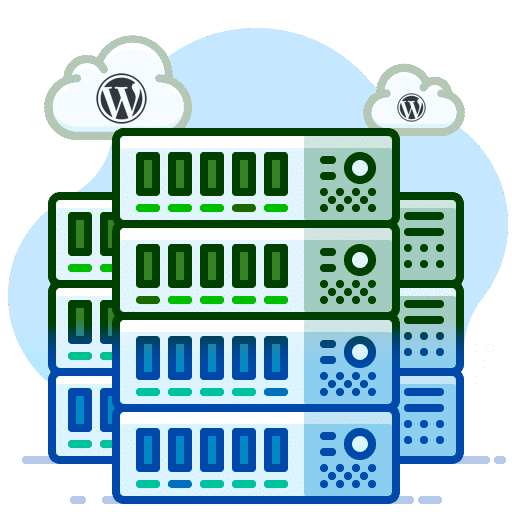 WordPress Management
ASPGulf' s industry favorites for maximized performance of WordPress hosting. We care for the hefty lifting web server monitoring task so that you focus on growing your organization. Our experts deal with the technical things, WordPress updates, server optimization, updating of PHP versions and monitoring.

WordPress Migration
Our internal assistance of an expert team is readily available night and day to execute the web site migration task as per your availability. We'll thoroughly migrate your website from your current cPanel account to our fast, secure, and optimized web server.

Ultra-fast performance
Our servers developed to ensure that WordPress sites load faster than on standard hosting services, Dedicated servers from ASPGulf feature solid state drives (SSDs) and a lower server loading time, meaning less clients per web server to load your website faster.
SSL Certificates
Dedicated server WordPress hosting plans are covered with Encrypt Standard and Wildcard SSL certifications. For your peace of mind, the Standard SSL comes preinstalled on your website.
Daily Backups
Your data is important for us, never ever lose your data while you deploy your website at our web server. Backup website documents, folders, data sources with our automatic daily backups.
Email Service
Create email accounts with our WordPress host plans all our WordPress hosting plans allow you to create e-mail addresses with IMAP/POP/SMTP accounts.
No Traffic Limits
There is no restriction on your data transfer if your plan remains in line with our reasonable usage assistance.
Testimonials
Customer Review
Bhupesh Mehta
2020.11.10.
Excellent company to work and as a client
A professional company with skillful and dedicated support staff. You can always rely upon them to get the job done.
Meliha Herenda
2020.11.01.
I am very satisfied with level of proficiency received by ASP Gulf, regarding support they have been giving to our company for the previous 14 years. Their engineers are able to cover wide variety of different and complex IT tasks, starting from building VM infrastructure, configuring network switches (including accessing rules), high level of security, to cloud hosting and backup solutions. I highly recommend ASP Gulf as hosting partner.
Joseph Xavier
2020.10.28.
I will always recommend ASP Gulf, never had a downtime, very good support, never ever thought of moving out from them, but they are bit expensive, but when you look at the support, it's worth paying that money.
gladwin bernard
2020.10.27.
Very good and fast in a service. Friendly approach. As a Customer for more then 7 years and continuing. Never face any trouble.
oujith bhaskaran
2020.10.27.
We have been working with them for the past 10 years. Very professional, reliable and dedicated.
Harish Krishnan
2018.02.28.
An organization that Thinks like a Customer; consistently delivering exceptional service for over 18 years...proud to be associated with !
Services, stays up forever
Get in touch now with #1 managed website hosting service provider in Dubai UAE and move your workloads to a high-performance Public or Regional Cloud infrastructure