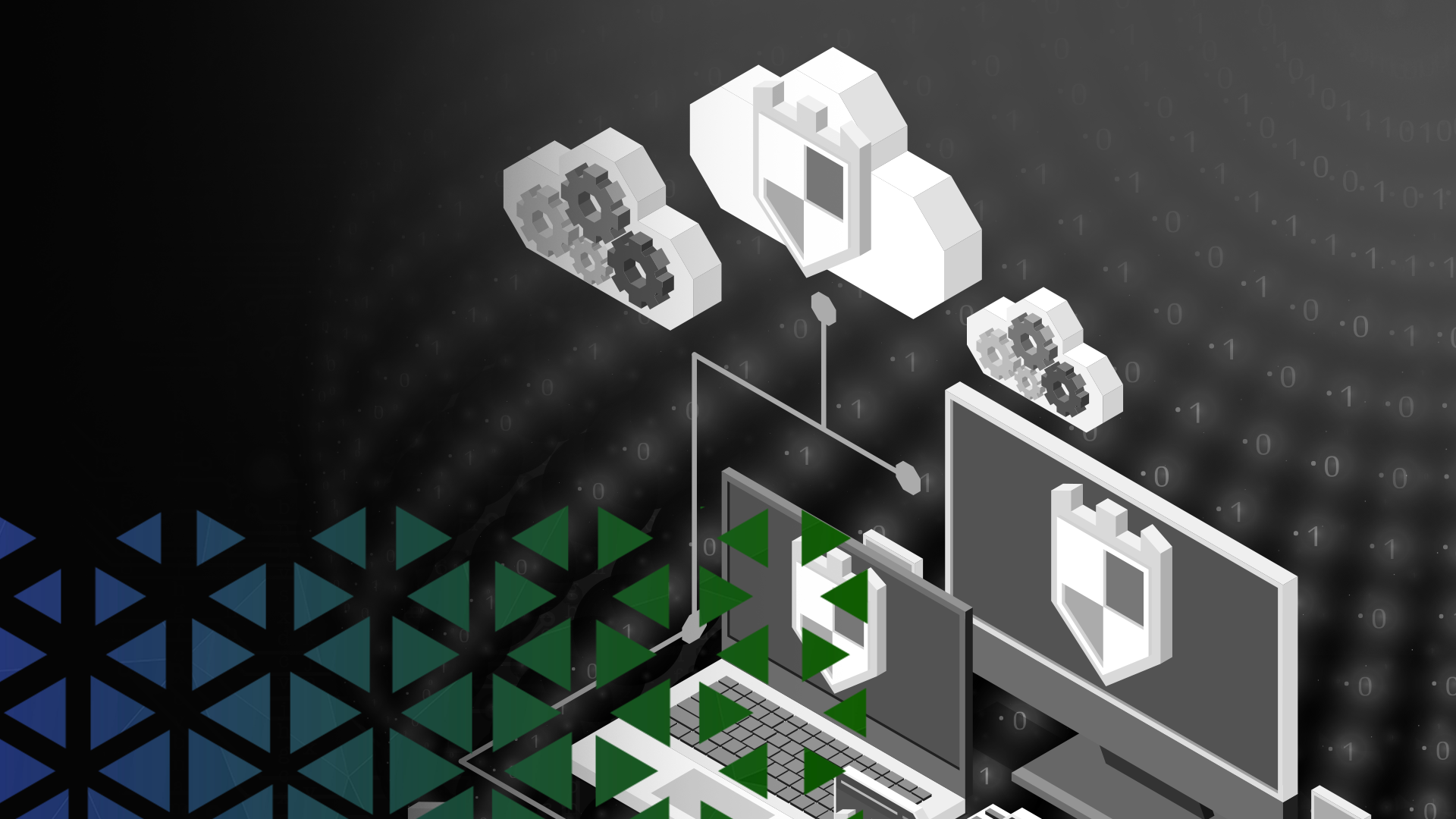 Managed
ASPGulf is one of the trusted Microsoft Office 365 partner in the region. Its aim is to help organisations realise measurable benefits from any Office 365 investment, by helping them not only deliver on immediate goals but making sure that productivity and collaboration is at the core. ASPGulf takes the time to understand your productivity requirements and assess the best way to move you to the Cloud.
ASPGulf has successfully implemented some of the largest and most complex enterprise deployments of Office 365. It can help you reduce the time and risk to migrate to Office 365, and free IT staff to focus on strategic initiatives through its managed services.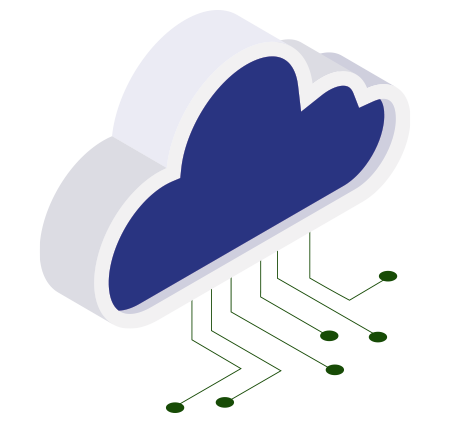 Fully Managed Office 365 Services
Deployment, Migration and Regular Backup of emails
ASPGulf, Office 365 experts can help you at every stage of the project:

Pre-Deployment
To ensure you have the most appropriate licensing.
To help choose what to deploy and when.
To employ Microsoft best practice templates for pre-deployment consultancy.
To determine if any tools will make the deployment easier.
To input into or create the master project spreadsheet.

Backup of Office 365
Regular backup of emails, one drive and restore it whenever required.

Migration
Project plan review – ensuring that nothing has been left out.
Help with some of the trickier aspects of the migration i.e. Azure Active Directory Connect (DirSync), DNS, Hybrid Deployment.
Take charge of the whole project.

Post Migration
Double check that everything is consistent with best practice in the initial deployment.
Augment the service desk for complex support issues.
Microsoft Office 365 Features
Here is a quick look at the features of the Microsoft Office 365 plan for business:
• It can be accessed from anywhere and at any time. Literally it is a no strings attached communication suite that allows you to gain maximum advantage.
• Built in security that guarantees complete safety of your data.
• Cloud storage options that could possibly eliminate all your worries about managing data storage.
• Seamless integration into other devices giving your work the mobility that it requires.
WHY
UAE'S LEADING MANAGED MICROSOFT AZURE SERVICE PROVIDERS
Why ASPGULF?
With over 2 decades of real operational IT experience, ASPGulf is one of the oldest, most reliable and a trusted local managed hosting service provider in the UAE/Middle East. To add to ASPGulf's services it is, pleased to announce that ASPGulf is now a Microsoft Cloud Solutions Provider (CSP). With ASPGulf explore the path of cloud services.
Latency can be troublesome for enterprises that make a transition of cloud seeking agility and efficiency. With AZZURANCE, you get access to state-of-the-art data centers that have plenty of capacity and an efficient network to run your applications without any disruption.
Testimonials
Customer Review
Bhupesh Mehta
2020.11.10.
Excellent company to work and as a client
A professional company with skillful and dedicated support staff. You can always rely upon them to get the job done.
Meliha Herenda
2020.11.01.
I am very satisfied with level of proficiency received by ASP Gulf, regarding support they have been giving to our company for the previous 14 years. Their engineers are able to cover wide variety of different and complex IT tasks, starting from building VM infrastructure, configuring network switches (including accessing rules), high level of security, to cloud hosting and backup solutions. I highly recommend ASP Gulf as hosting partner.
Joseph Xavier
2020.10.28.
I will always recommend ASP Gulf, never had a downtime, very good support, never ever thought of moving out from them, but they are bit expensive, but when you look at the support, it's worth paying that money.
gladwin bernard
2020.10.27.
Very good and fast in a service. Friendly approach. As a Customer for more then 7 years and continuing. Never face any trouble.
oujith bhaskaran
2020.10.27.
We have been working with them for the past 10 years. Very professional, reliable and dedicated.
Harish Krishnan
2018.02.28.
An organization that Thinks like a Customer; consistently delivering exceptional service for over 18 years...proud to be associated with !
Services, stays up forever
Get in touch now with #1 managed website hosting service provider in Dubai UAE and move your workloads to a high-performance Public or Regional Cloud infrastructure