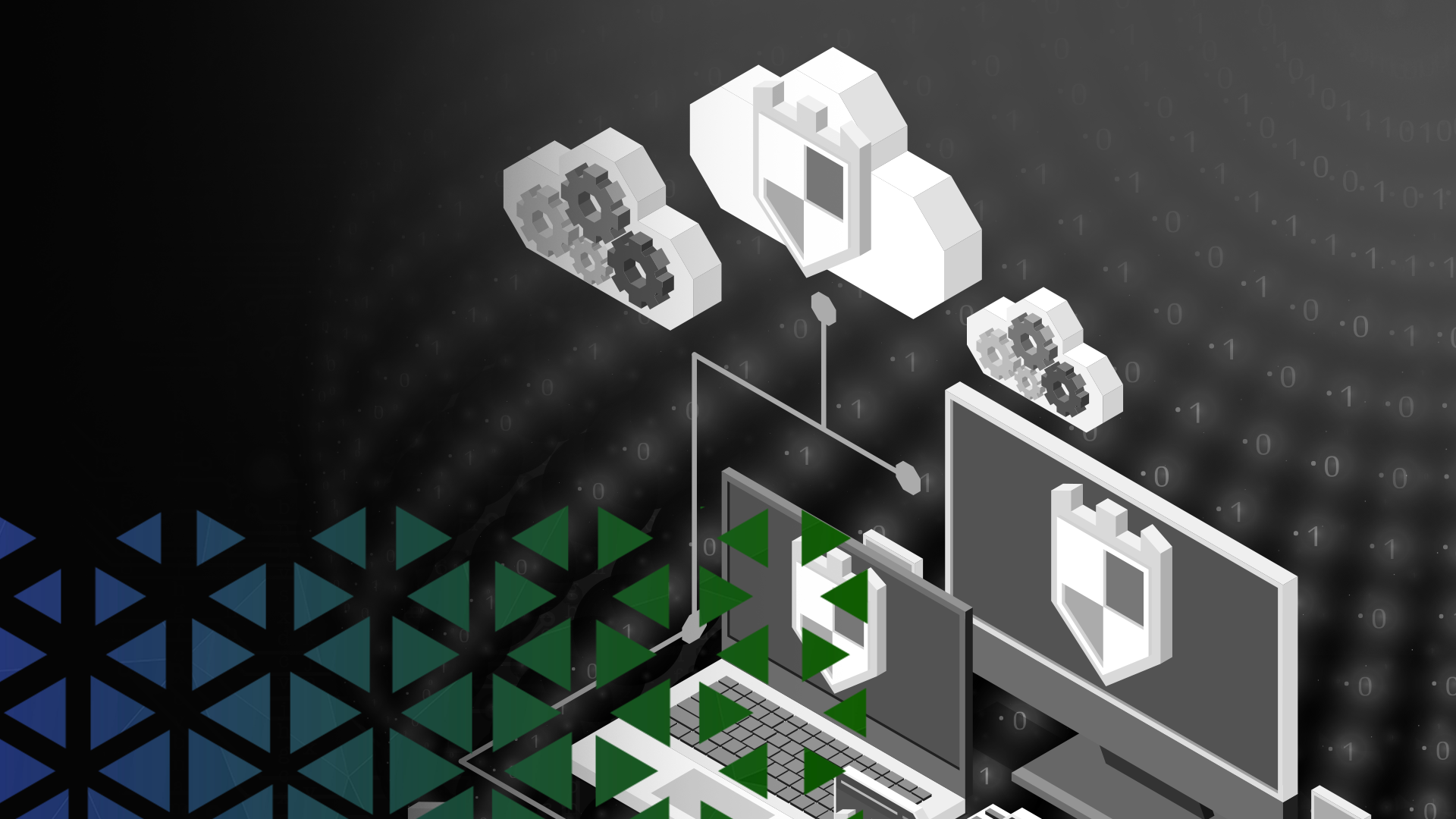 Managed
Microsoft
Hosted Microsoft Dynamics 365
Make the appropriate choice! Optimize and harmonize your business processes by opting for the Hosted Microsoft Dynamics on Cloud from a preferred service provider within the Middle East region.
ASPGulf a pioneer-operating since year 2000 - in the Software-as-a-Service (SaaS) delivery model is one of the most trusted and preferred hosting partner for Microsoft. With the Hosted Cloud model, subscribers to the Service leverage the advantages of both worlds including: ease of application deployment, quick go to market, zero CapEx investment, cost-effective and predictable recurring fees, secure hosting environment, and data is hosted nearby thus satisfying data sovereignty.
Moreover, for large organization and enterprises, ASPGulf also provisions shared or dedicated infrastructure (as production or DR site) that are customized, virtualized, and highly available to compliment the hosted cloud model, maximize value, and to meet the diverse hosting & managed service need of subscribers.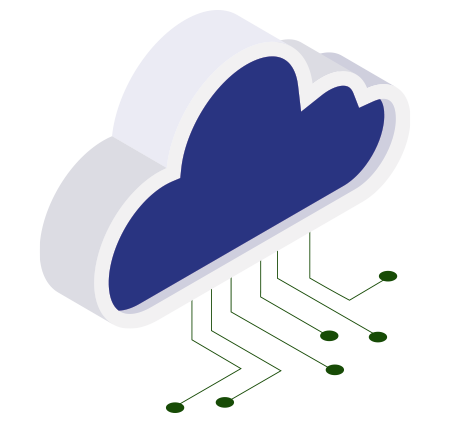 Trusted and Preferred Hosting Partner
Why ASPGulf?
for Hosted Microsoft Dynamics 365
• Pioneer in the region as SaaS & Managed Service Provider with over 15 years Middle East local market experience.
• One-Stop-Shop service provider for your outsourced information systems and on premise IT systems, whether these are production or DRsites; physical or virtual servers; shared or dedicated infrastructure; and SPLA or perpetual licenses.
• Complete ERP & CRM solutions that are customizable to fit your financial information needs and operating budget, scalable as business information grows and cost-effective and predictable recurring fees.
• Established partnership and teaming relations with most Microsoft Dynamics partners within the Middle East region.
Fully Managed and Hosted Dynamics 365 Infrastructure
ASPGulf Microsoft Dynamics Hosting Solution
ASPGulf has partnered with companies that are tested leaders in their sectors and have the ability to provide high quality services and support as well as industry-leading uptime. The Hosted Cloud model is here to stay. Leverage its benefits to gain advantage over your competition.
Data Center Provider
We host your Microsoft Dynamic in our very own data center facility, unequaled network cross-connections, and also comprehensive background of surpassing their power and also environmental SLAs.
Internet connectivity
ASPGulf uses Etisalat for Internet connectivity. Etisalat uses a minimum of seven different backbone providers and therefore is able to provide a 100% uptime guarantee.
Data Sovereignty
ASPGulf takes security for its security procedures exceptionally seriously. That is we provide tailored security services to our client.
Rapid Backup
Back-up is one more crucial area for hosting service. We makes use of Veeam for extremely fast back-up as well as bring back capacities
Testimonials
Customer Review
Bhupesh Mehta
2020.11.10.
Excellent company to work and as a client
A professional company with skillful and dedicated support staff. You can always rely upon them to get the job done.
Meliha Herenda
2020.11.01.
I am very satisfied with level of proficiency received by ASP Gulf, regarding support they have been giving to our company for the previous 14 years. Their engineers are able to cover wide variety of different and complex IT tasks, starting from building VM infrastructure, configuring network switches (including accessing rules), high level of security, to cloud hosting and backup solutions. I highly recommend ASP Gulf as hosting partner.
Joseph Xavier
2020.10.28.
I will always recommend ASP Gulf, never had a downtime, very good support, never ever thought of moving out from them, but they are bit expensive, but when you look at the support, it's worth paying that money.
gladwin bernard
2020.10.27.
Very good and fast in a service. Friendly approach. As a Customer for more then 7 years and continuing. Never face any trouble.
oujith bhaskaran
2020.10.27.
We have been working with them for the past 10 years. Very professional, reliable and dedicated.
Harish Krishnan
2018.02.28.
An organization that Thinks like a Customer; consistently delivering exceptional service for over 18 years...proud to be associated with !
Services, stays up forever
Get in touch now with #1 managed website hosting service provider in Dubai UAE and move your workloads to a high-performance Public or Regional Cloud infrastructure